Google's popular device Chromecast which has launched last year its new version is dew. But when it does come out, a new Chromecast won't have any new features to offer users, Google has confirmed, after an FCC filing outed the second-generation device.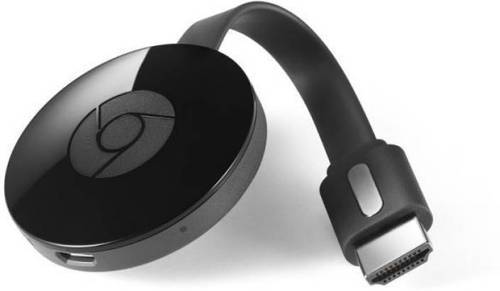 The new Chromecast offers 802.11n Wi-Fi support and micro USB charging, 9to5Google reports, but the FCC documentation doesn't reveal any other details about it.
Online publication Phandroid found in a new ask-me-anything session on Reddit, held by six members of Google's Chromecast team, an explanation for the new hardware.
"No plans for big announcement on this one. Mostly because it will have the same features as the original and most users won't notice a difference. Sorry–I can't say more about this topic," he added.
It's not clear what the new Chromecast will have to offer, or why Google is still quiet about it, since it already said it won't have any new significant features. Google is yet to officially announce release date plans for a second-gen Chromecast, but the company might be interested in selling buyers a different kind of content consumption device this fall than a cheap new Chromecast, the recently announced Nexus Player Android TV.