Streaming services and device usage is extensively increasing with the increasing internet penetration across the globe. However, on the State's side, the usage is already at its peak and the new Streaming devices are paving the way with better hardware. Similarly, Walmart is bringing a new-generation Onn. 4K Android Streaming Box as it appeared on the FCC.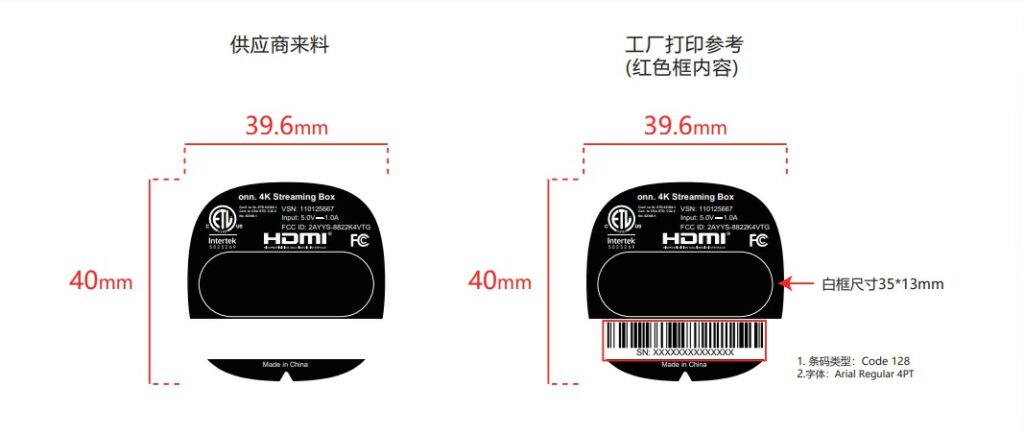 Must See: Nokia Streaming Stick 800 launched, starts retailing
The Onn. Android 4K Streaming Box appears to feature some upgrades over the previous generation device. It is built by SDMCTECH and carries model DV6105Z. However, there's hardly any information about technical specifications but managed to find some technical aspects such as the presence of two antennas that supports WiFi 802.1.1b/g/n-HT20/n-HT40 modes. Furthermore, it bundles Bluetooth 5.0, a 5V DC adapter along with dual-band WiFi support.
The box will ship with a 5V DC Adapter and a 1-meter HDMI Cable. As the name suggests, it is a 4K Streaming box