Streaming service NOW makes its way to Android TV and Chromecast devices. It earlier used to be known as NOW TV. Earlier NOW was available on notable streaming service platforms such as Roku, Samsung, Fire TV, etc. Now, expanding into the world of Android NOW will be available on Google's TV services.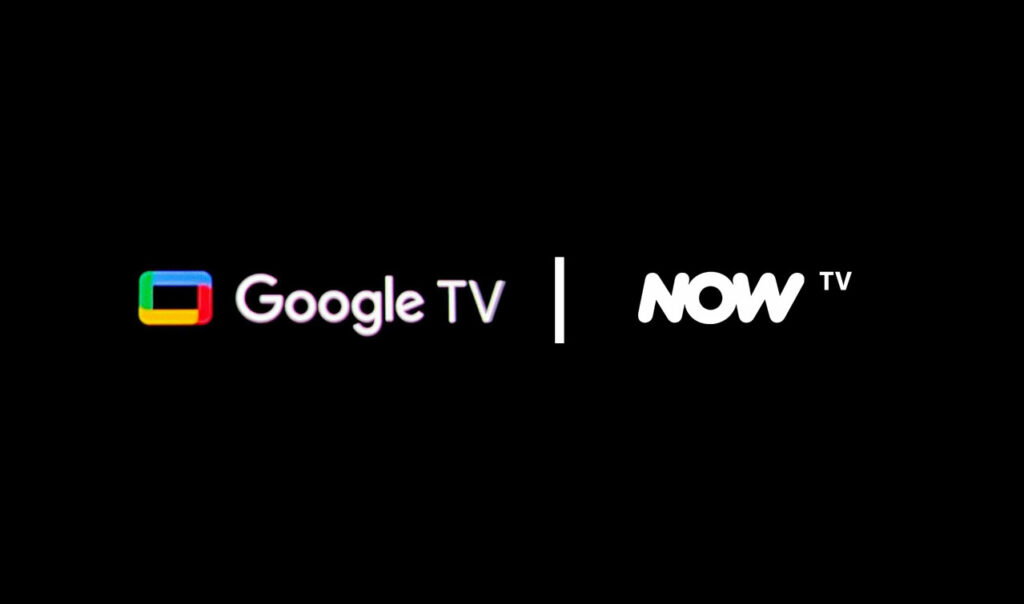 As of this writing, the NOW TV app should be available on the Play Store of Google TV. NOW streaming service from Sky offers three major subscription plans. NOW Entertainment offers Sky's TV channels, and channels for kids as well. For all this, you have to pay £9.99 per month.
Similarly, cinema aficionados can go for the NOW Cinema subscription which costs £9.99 per month. It will offer various acclaimed cinemas that will entertain you like nothing else. Sports enthusiasts can opt for NOW Sky Sports by paying £33.99 per month.
Previously, when the standalone app was not available, users could still cast the content from NOW from the smartphone apps to bigger screens that support Chromecast. Now, with the dedicated app NOW will surely see a significant spike in its user base. The NOW app will be available on the older Android TV as well as the Chromecast-supported new Google TV.