The new Pixel 6 and Pixel 6 Pro from Google come with a focus on delivering better performance. For this, the Pixel 6 Pro houses a humongous 5003 mAh of battery. Google has also improved the way the new batteries will charge.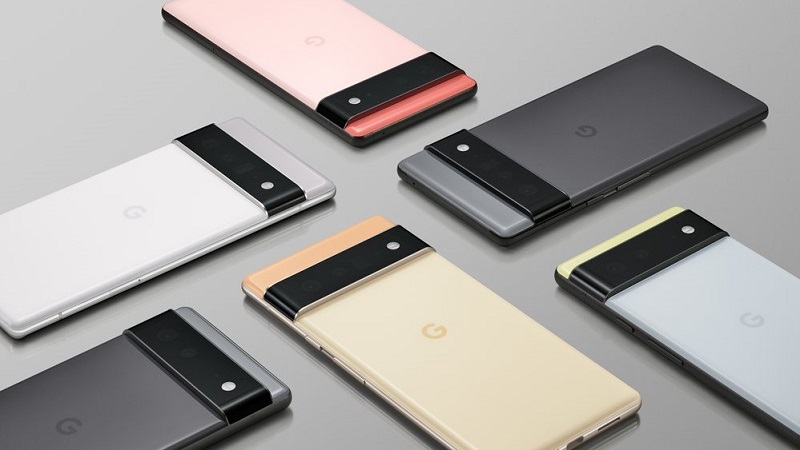 The general layman notion suggests that the bigger the battery more time it will take to recharge completely. With its new smartphones, the Pixel 6 and Pixel 6 Pro, Google wants to prove this idea wrong.
It all depends upon how the battery cell is designed to offer peak charging power on a smartphone. The design will differ as per the requirement. The battery can be developed in a way to provide energy at a higher density or offer a faster charging time. So, often the device maker compromises on the battery capacity to save the early deterioration of the battery.
How Google Pixel 6 Pro Battery Design Makes A Difference?
The Pixel 6 and Pixel 6 Pro utilizes high energy density cells. With the battery design Google has tried to maintain symmetry between longer battery life and modern-day requirement such as fast charging.
The charging process of the new Google Pixel 6 lineup will depend on battery design, device usage, state of charge, temperature.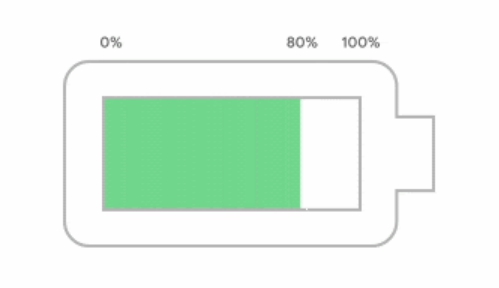 How Charging Functions on Google Pixel 6 Devices?
Pixel 6 devices use Lithium-ion batteries. When the device is running low on juice, the batteries in the new Google smartphones are optimized to offer higher charging rates. With the Google 30W USB-C power adapter, the Pixel 6 can recharge up to 50% in half an hour. It will take an hour for the device to reach 80% of the total battery charge.
When the device senses that it is almost reaching the full-charge threshold, the charging power automatically drops. This helps in maintaining the longevity of the Google Pixel 6 battery. While Pixel 6 draws 21W of charge, the Pro model consumes 23W of charge.
To make the battery work even more efficiently, users can enable Adaptive Charging on their Pixel 6 and Pixel 6 Pro. With this feature, once the battery charge reaches 80%, the charging will stop.
The Pixel 6 phone lineup supports both wireless and wired charging. Google emphasizes using the 30W USB-C power brick for charging the phones as it supports USB PD 3.0 PPS.
To cope with the less efficient wireless chargers, Google offers the Pixel Stand to provide faster charging conveniently while being aided by a cooling fan to disperse off the heat generated.