Plex has updated its Android app to version 4.0 which comes with some of the important features. Plex for Android gained a few Material Design inspired qualities with its last update, but with today's 4.0 update, the design has been significantly enhanced.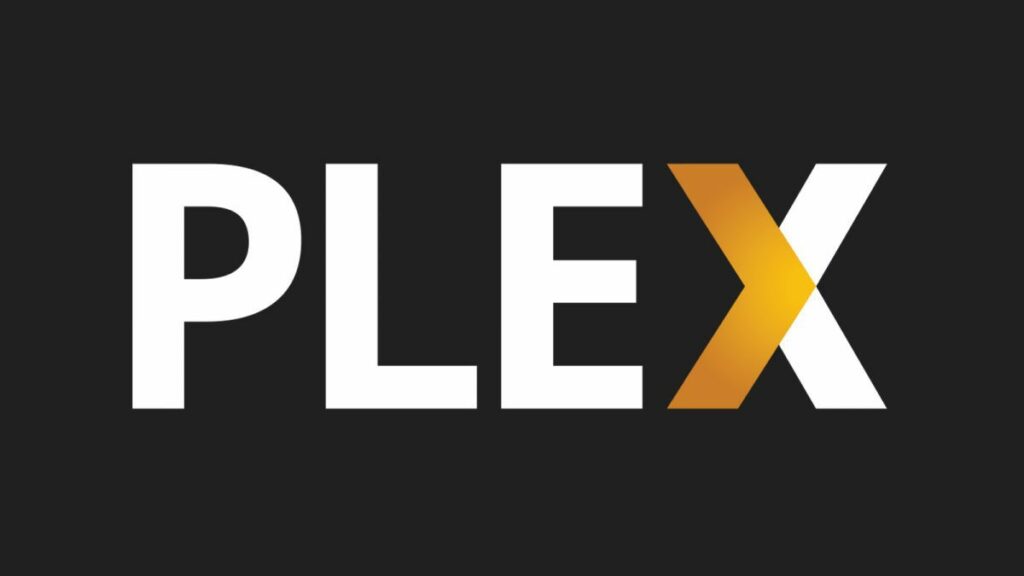 Moreover in this update Plex has given the Android Tv support to more users almost all the users which were earlier only available to users who were owners of a Plex Pass, which runs $4.99 a month.
The update also packs a variety of other changes. The full changelog from Plex itself can be seen below:
Redesigned home dashboard (mobile layout)
The app now lets you select a server to view, giving both regular and shared users a first-class experience! (mobile layout)
Plex Home support for managed users and fast user switching (mobile layout)
Don't require activation when playing media flung from other devices.
[Android TV] The preview period has ended! App can now be activated with a Plex Pass enabled account -OR- an in-app purchase.