As we are in the Black Friday week there are many deals available to fetch good and cheap things. Therefore Amazon in UK gives discount up-to £10 on Google Chromecast i.e. this device is available for £19.99 only which is quit affordable.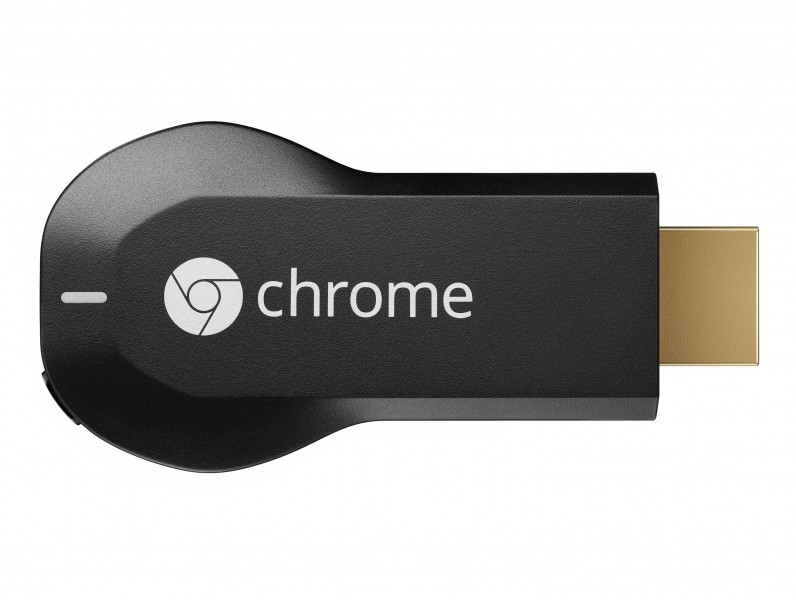 Earlier their were not much apps but now there are almost all the major streaming services provides the chromecast support to their customers. Now every day a new streaming app gets the Google Chromecast support so it is quit good deal to buy if your in UK. It is new useful device for home entertainment. You can stream video on TV from Any Device, anywhere here means you can even control Chromecast from your iOS device, Mac, PC and Android.
The main apps which are available are Showtime Anytime, Netflix , Hulu Plus, Just Dance Now, WatchESPN, STARZ Play ,TuneIn Radio , Sesame Street Go , Wheel of Fortune, Emoji Party, SIMON Swipe, Monopoly Dash, SCRABBLE Blitz, CONNECT 4 Quads, HBO GO, Comedy Central, Pandora,WATCH ABC, WATCH Disney, ENCORE Play,YouTube, Twitch, EPIX, Nick, etc. Almost all the mojor streaming services are having the Google Chromecast support.
So it is very useful deal go and buy it From Amazon for just £19.99