The spread of cloud gaming on smart TV platforms continues as Samsung smart TVs of 2022 will support Google Stadia and Nvidia GeForce. Apart from these platforms, the Samsung smart TVs will also support Utomik cloud gaming. Samsung has officially announced this.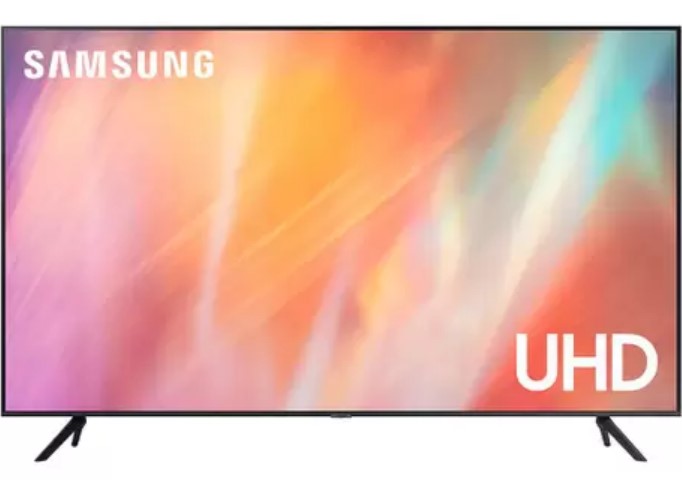 This year's smart TV lineup will integrate the Smart Hub feature. It includes the Gaming Hub option which brings game streaming to the Samsung smart TVs. Gamers will have the opportunity to experience dozens of games on the bigger screen.
As per a report, Samsung smart TVs will support 4K streaming on Google Stadia.
Recently, LG announced support for cloud gaming platforms on its smart TVs. Now, with Samsung joining the bandwagon, the competition in the smart TV industry will rise for sure. Gamers will have more choice to select their choice of smart TV for big-screen gaming.