Samsung recently introduced OneUI 6.0 with many new changes and advancements over OneUI 5.1. The new iteration based on Android 14 adds much-awaited Chromecast Support for Samsung's Smart View feature. Similar support for Google Cast was part of OneUI 5.1, but it was buried under a hidden menu by default. This time, the new feature seems to be openly available for everyone using OneUI 6.0 on their devices.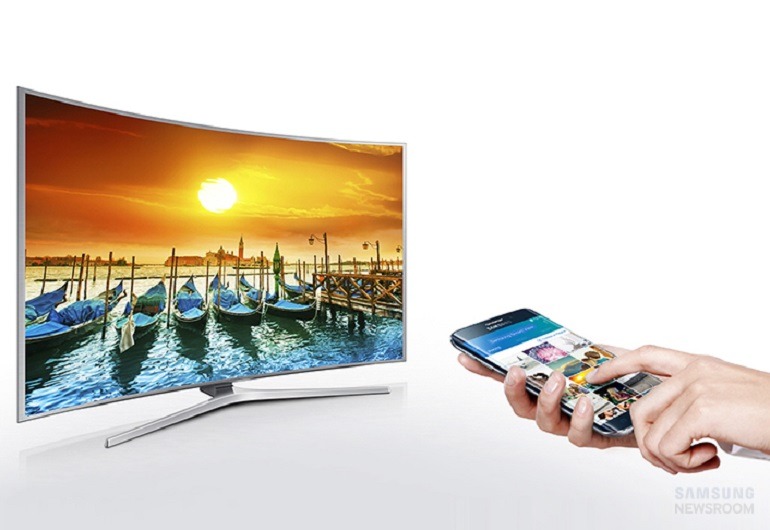 Must See: Samsung TV Plus update Optimizes Experience for Galaxy Z Fold and Tablets
With the onset of OneUI 6.0 on Samsung smartphones, users would be able to mirror on Google Cast devices alongside the Mucrcast devices. It is a useful feature for Samsung users which will allow easy accessibility and usability of such feature. A Smart View tile in the Quick View Panel will directly take you to the Smart View UI, from where the user can select the Cast device.
The feature is limited to Samsung smartphones.
Steps to mirroring display on Chromecast via Samsung OneUI 6
If you're familiar with Samsung Smart View, then you might have already enabled it, otherwise, follow the steps below:
The user should head to Settings > Connected Devices > Smart View.
Then, Tap Three dots, and Tap Settings.
On the corresponding UI, the user can see the Chromecast Support option under the Smart View Labs section, just enable it.
Once enabled Chromecast Support, All Chromecast/Google Cast-enabled devices will start appearing in the list.
The feature is currently in the beta phase, and it may take some time before getting a stable build. However, it works flawlessly on most of the devices, but bugs can be part of the package.
Related: How to turn off TV using Chromecast without Remote
We hope such integrations happen for other smartphones and devices too, so the end user can fully reap Chromecast benefits.