VLC is very popular video player on PC. No other Media player than( except Windows media player), is widely installed on computers than VLC.  Because it has the capability to play just about any format. It's available on major mobile and desktop platforms and an upcoming update will add support for Google's HDMI dongle( Google Chromecast).  The VLC team confirms that they will bring Chromecast Support to the vlc Android, iOS and desktop versions in very short time.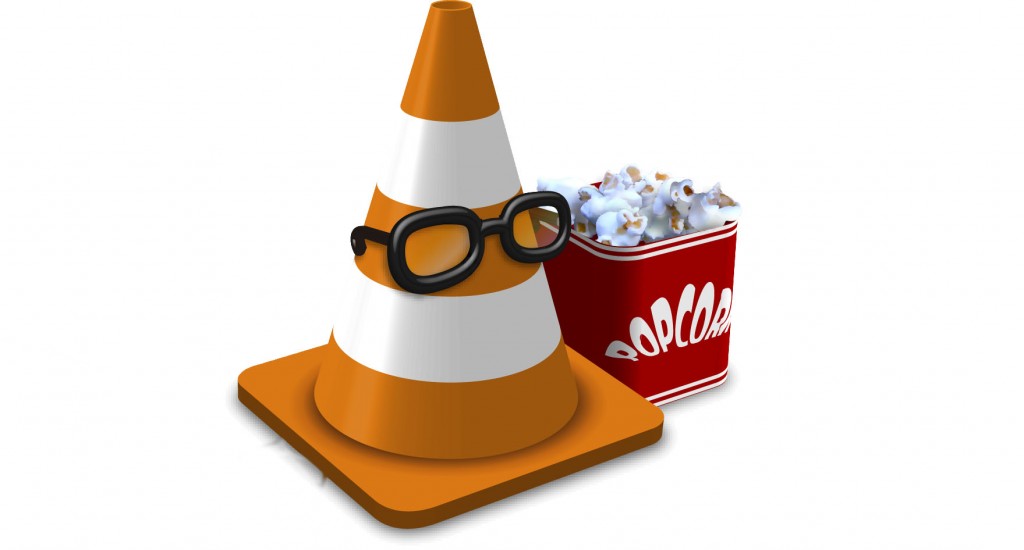 Google's cheap media streamer is already supported by a number of leading mobile applications, including Netflix and BBC iPlayer, and is  available to buy in a growing number of countries.
The Android variation of VLC, which is still in beta, will eventually support the nifty Chromecast streaming ability, too. Oddly enough, this will only happen after its iOS counterpart gets it first. Yet again, the developer does not give a specific release date and it is unknown exactly when Chromecast streaming will land on the Android version of VLC.