Xiaomi launches Mi Box Mini with the company's flagship smartphones the Xiaomi Note and Note Pro. Earlier Amazon had made its fire stick to compete with Google Chromecast in the market. This tiny little Mi Box Mini set-top box is about a quarter size of the original Mi Box, to put that into perspective it looks about the size of a small, square-shaped A/C adapter that you can plug directly into the wall outlet.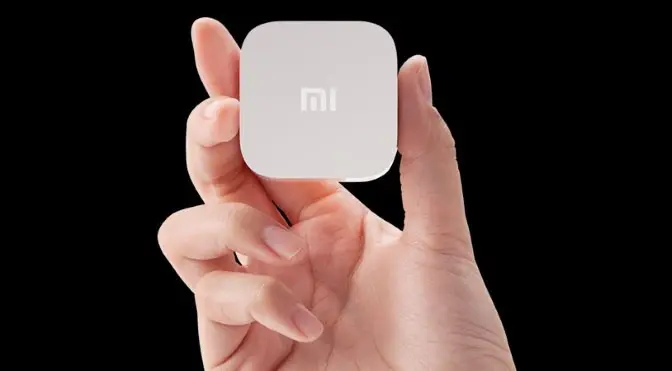 You can literally fit it in the palm of your hand. Not only is it staggeringly small, but the price is small too coming in at just 199 Yuan, while also being offered in a range of different colours to give the consumer some choice and customizable options.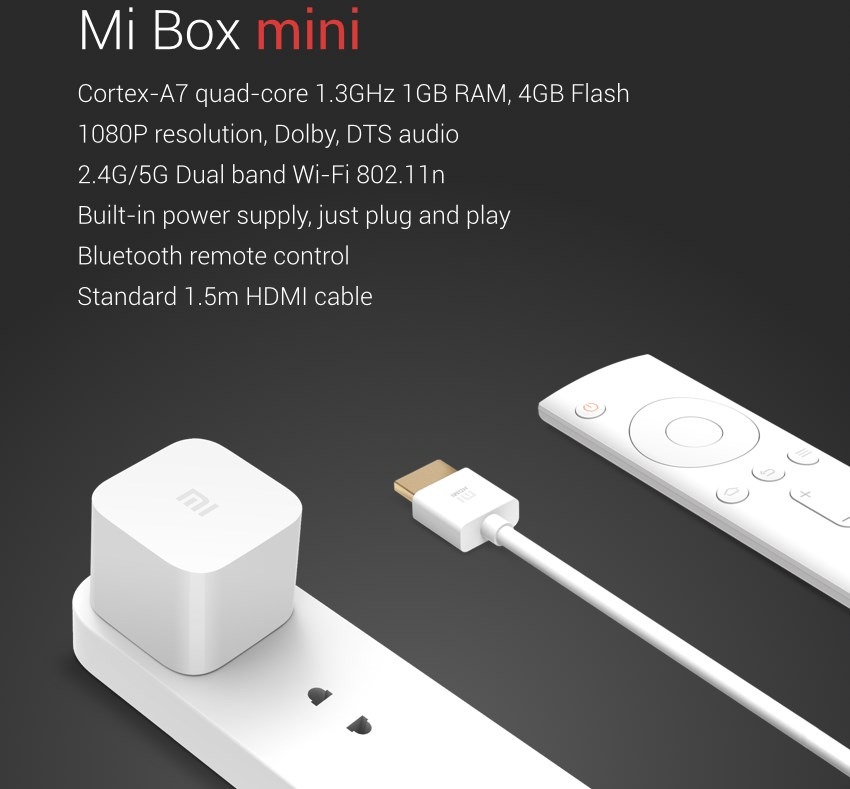 The Mi Box Mini packs a punch with Cortex-A7 quad-core 1.3GHz, 1GB RAM, 4GB Flash storage. There is also Bluetooth support and dual-band Wi-Fi 802.11n. The size of the Box Mini is so small that it fits into the palm of the hand. It supports 1080p video resolution, as well as Dolby and DTS Audio. It comes with 282 components and the motherboard is just 1/3rd the size of a credit card.
This device will give tough competition and in the price section of the Google Chromecast, it is available for $34(approx). Given that Xiaomi is planning to bring the Mi TV to India, there's a strong chance that the Mi Box Mini will make its way here in the future.