Xiaomi is going to launch a smart TV with Fire TV OS in India very soon, as the company teases its new TV on Twitter. The main highlight of the new smart TV is Fire OS. Earlier, Xiaomi only has Android TV/Google TV-based TVs in India.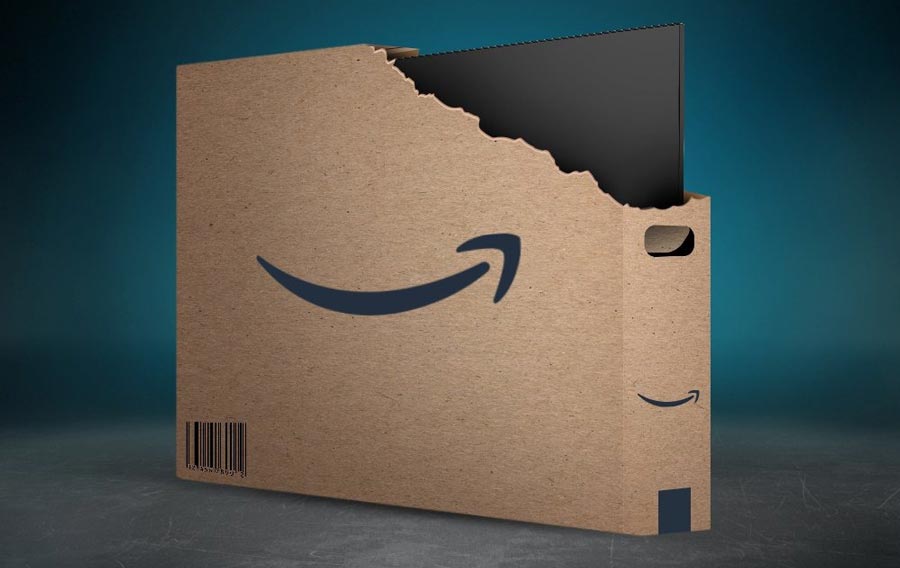 There are two tweets on @xiaomiTVIndia, One hints the new Xiaomi smart TV will be launched as Amazon Specials and it will be sold on Amazon and Mi.com only. Moreover, the image along with the tweet also hints that the upcoming TV will feature Fire TV OS. Talking about the second tweet it has an image that shows a Xiaomi Smart TV with very thin bezels in an Amazon delivery box.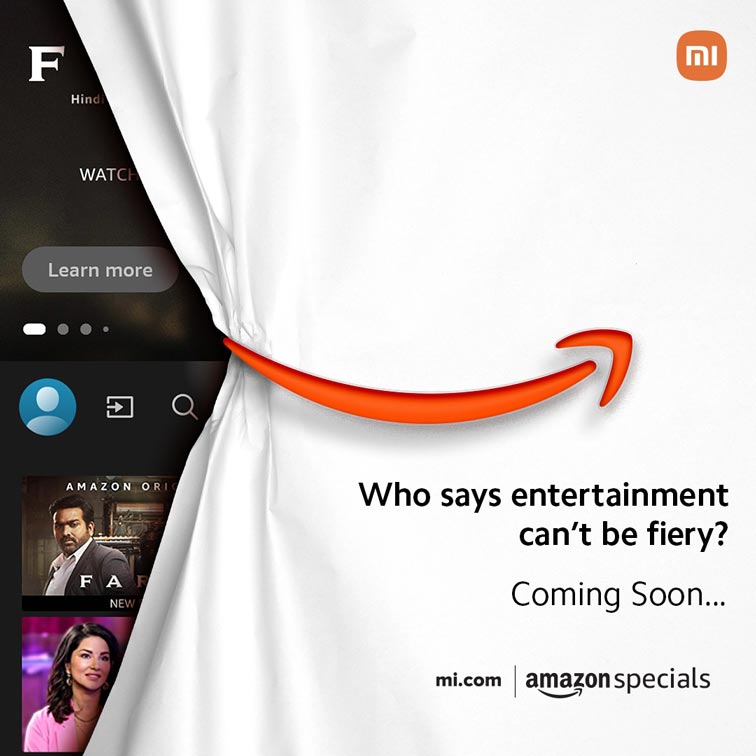 However, there are some other brands that are offering Fire OS TV i.e. Onida, Croma, AKAI, and Amazon. It's important to tell you here that Xiaomi has launched the F2 Fire TV in Europe last year. It supports content up to 4K resolution at 60FPS, and pairs with 2GB of RAM and 16GB internal storage. The Xiaomi F2 Fire TV supports Alexa voice assistant.
According to Gizmochina, the TV launching in India might be the same Xiaomi F2 Fire TV that was launched in Europe last year. For news related to Streaming sticks, TV Platforms and Chromecast stay tuned with us.