YouTube is the most popular streaming service in the world right now. Talking about the YouTube TV app for Android TV/ Google TV, the company is testing comments to show on big screens. However, Youtube TV recently gets some major changes in the user interface of the app.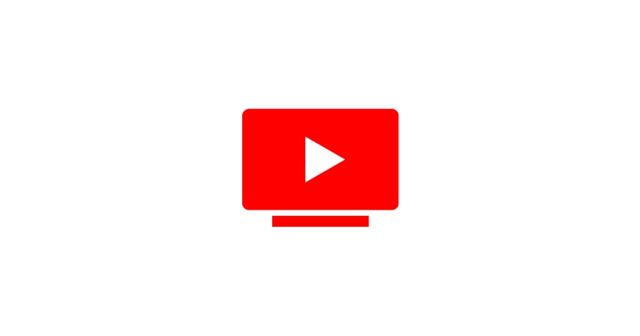 The comments that appear on the big screen are spotted by a Reddit user. According to the photo of the Reddit user, the comments are displayed on the right side of the youtube video on the TV. Google might be made these comments on TV as read-only because most of the users do not have keyboards attached to their TVs.
Talking about the user's reaction on the new feature, some of them say that this will solve their problem to grab their smartphones and Tablets to see the comments on the video to check what the other people are saying. On the other hand, some of them reacted oppositely. Although it's not clear when will the comments be on the big screen as it's in testing right now.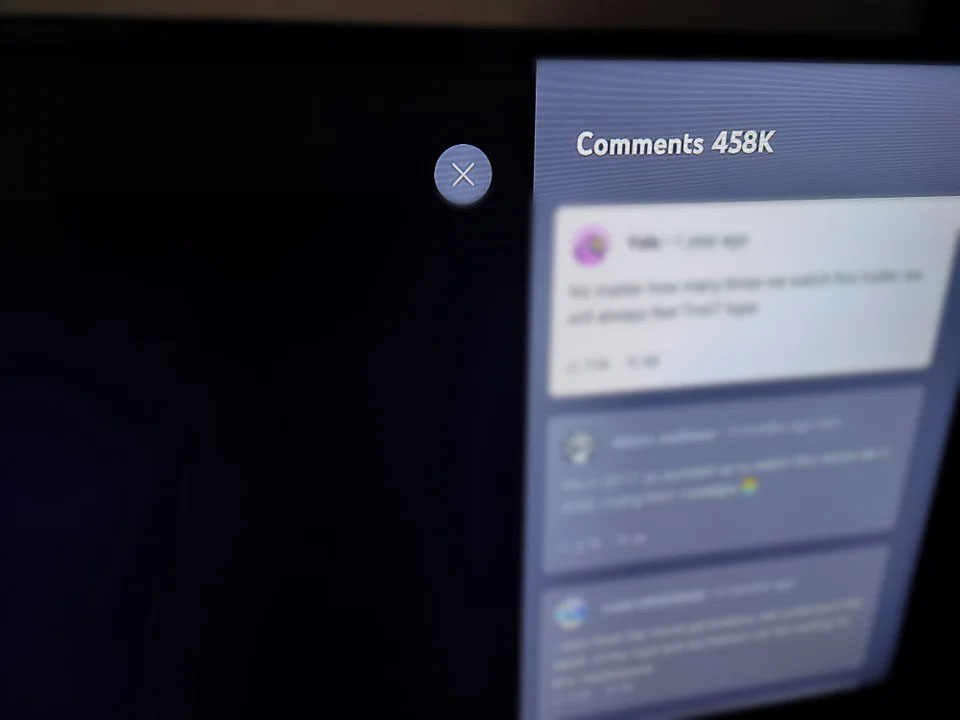 Related | How to watch YouTube on Nest Hub Display
You might know, YouTube recently introduced new animation and sound at the start of the YouTube TV app for branding purposes. It is the same type of animation as we usually see at the start of Netflix and some other streaming services to recognize instantly. For More news and guides related to Google, chromecast, and Chromebooks stay connected with us.