While Chromebook is not exactly popular for gaming, the lightweight computing device can easily run some well-known games present in the market. In this article, we mentioned the 10 best games for Chromebook that you can try out this year.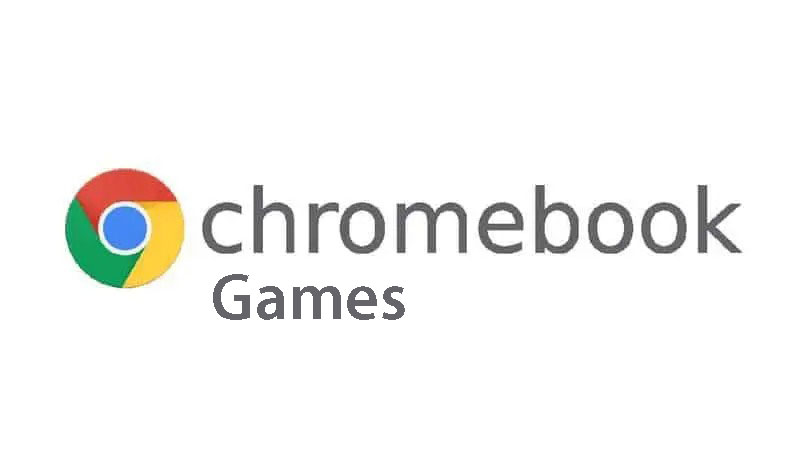 The rise of cloud gaming services such as Google Stadia and Nvidia GeForce has made it possible to enjoy the versatile gaming experience on Chromebooks. Even, if you are using a Chromebook with lesser specs gaming won't be a hassle. Although if you are considering Steam-based games then stepping up the spec sheet of your Chromebook will be a wise idea.
Now, let us check out 10 awesome games that you should try playing on your Chromebook.
10 Best Games for Chromebook in 2022
Note: Most of the games listed herein are free to download but do offer various in-app purchases which are optional for the gamer.
Hitman Sniper
One of our favorite games on PC happens to be the Hitman Series. The game is also present on the Play Store hence making it possible to play on the Chromebook.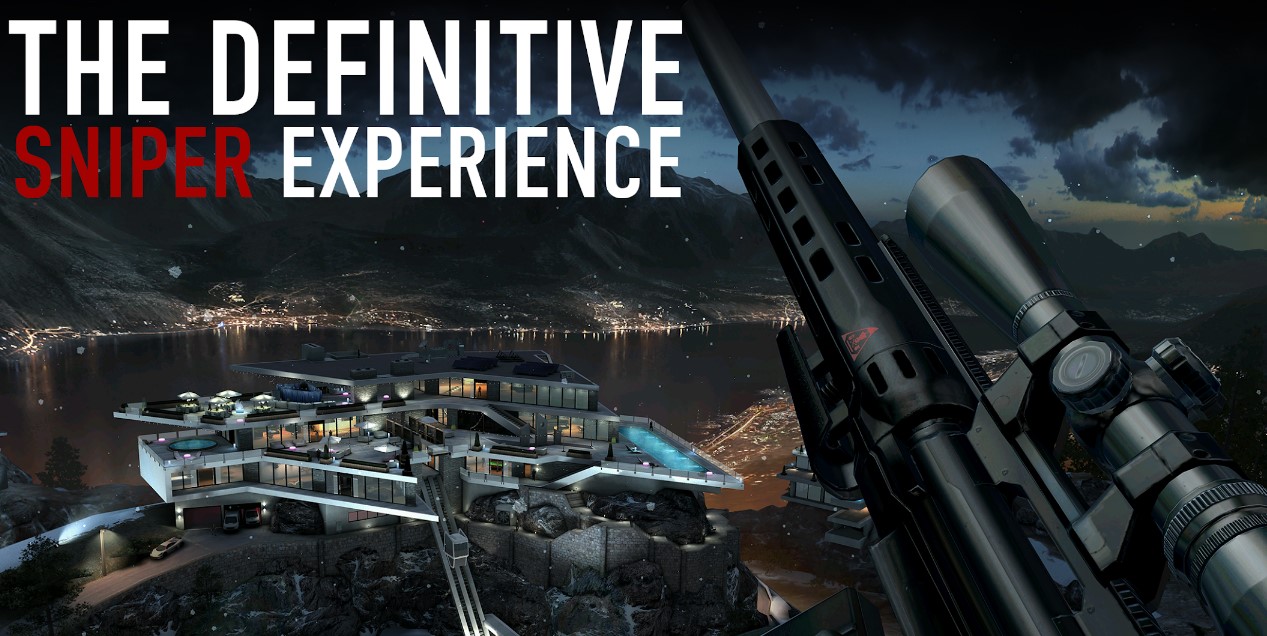 You act as Agent 47 the cloned assassin who uses a Sniper rifle to eliminate targets. The graphics are pretty crisp and have that aura of thrill which you would get on the PC version of Hitman.
Mekorama
If you are the one who likes to solve problems then Mekorama is the game for you. This is all about helping a robot reach its home by building puzzle blocks. It's quite a simple game to enjoy with equally simple graphics.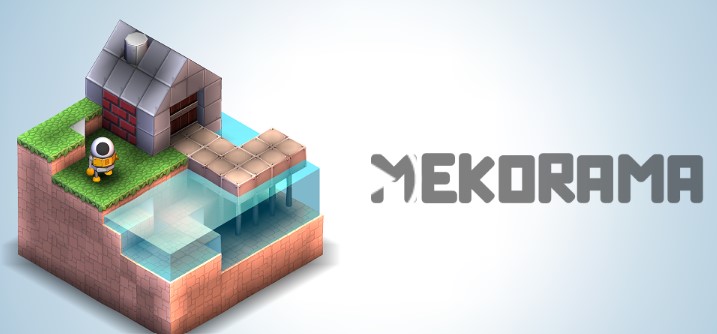 Asphalt 9: Legends
Are you into racing car games? Then surely you will love Asphalt 9: Legends. With the touch control support of Chromebooks playing this intense street racing game will be an awesome experience. The game is free to download and is available on the Play Store.

Download Asphalt 9: Legends
Among Us
This is quite a popular game in the Play Store. As the name suggests you have to find a saboteur who is stopping you and your crew from launching your spacecraft. Sound's interesting right?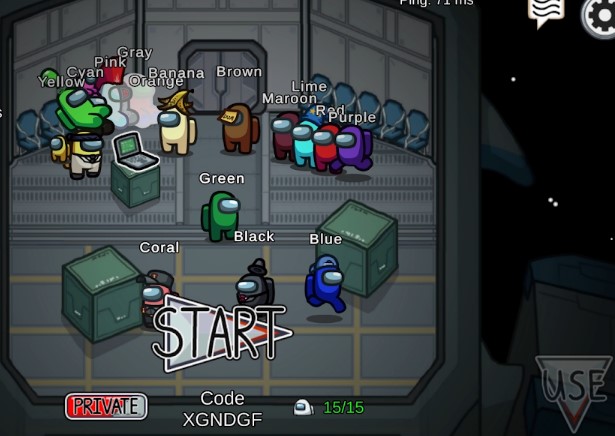 The game requires you to complete missions, discovering and voting the impostor saboteur off the ship with the help of protagonist crewmates.
Battlegrounds Mobile India
We don't even need to describe what the game is all about. What initially started as PUBG Mobile India has now rebranded and has become even more popular for casual gamers as well as for pro-level gamers.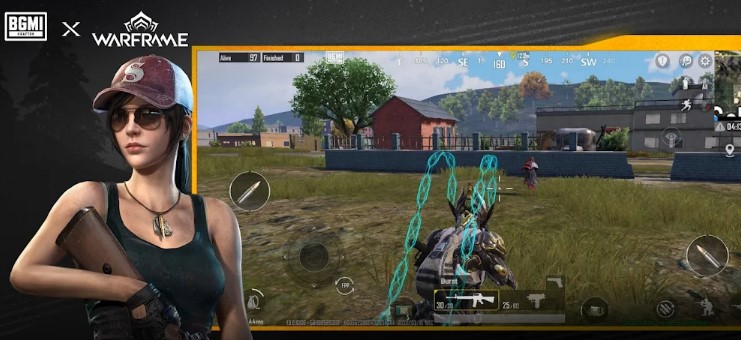 You can play the battle royale game by downloading it from the Play Store. The download is free but the game offers numerous options for in-app purchases that you may consider to enrich your gaming experience.
Download Battlegrounds Mobile India
Roblox
Roblox allows you to create your universe in the virtual world, meet new people and create communities. It is one of the most popular games of recent times. Your creativity will decide how you want to customize your avatar with a huge array of items.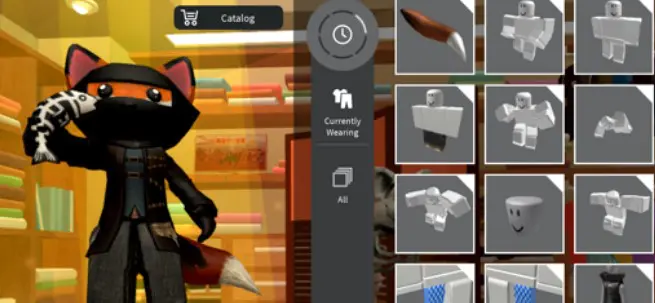 Roblox supports cross-platform gaming along with chat features, private messages, and friend groups.
Last Day on Earth: Survival
This game is a survival game as per its name and requires you to slay the zombies in a post-apocalyptic world. You have to fulfill other tasks to stay alive and go through a hell of an adventure to survive the last day on Earth.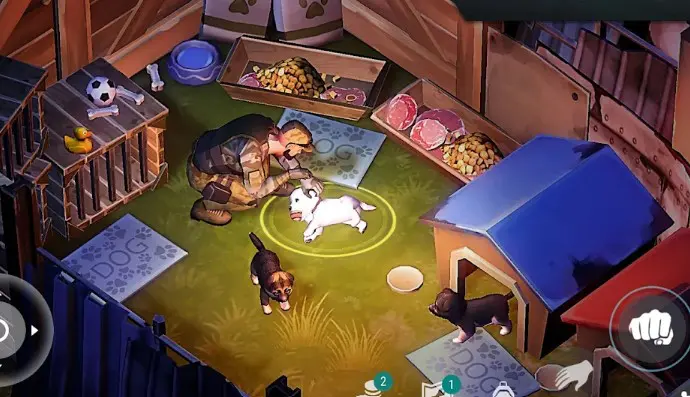 Download Last Day on Earth: Survival
Shadow Fight 3
Combat games have a huge fan base and now they are ruling the world of smartphone games too. So, this RPG game Shadow Fight 3 is all about brawls between three clans.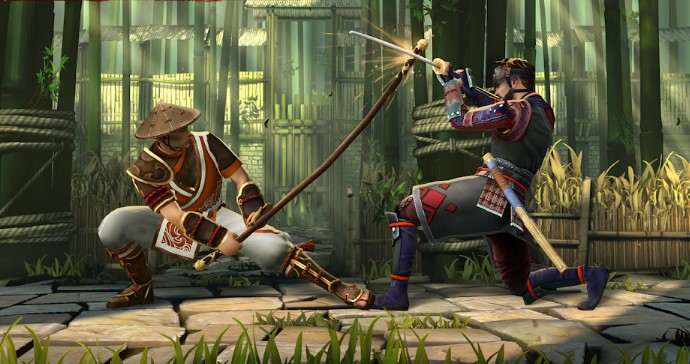 You have to select your clan and learn all three fighting techniques. It is a derivative of the Shadow Fight universe. Conquer the shadow energy to deliver powerful fights that can help your clan emerge as the winner.
Sonic The Hedgehog Classic
The classic game from SEGA has been remastered for modern-day devices such as smartphones and Chromebooks. The plot remains the same where Sonic hedgehog fights against the evil Mr.Eggman.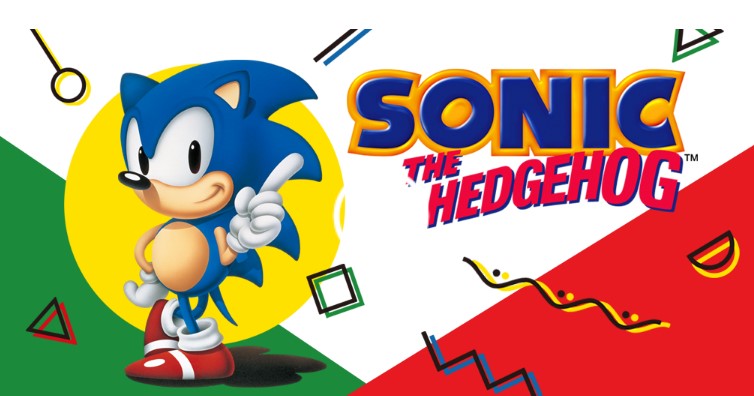 The player has to collect rings by playing through seven-game zones while racing at lightning speed.
Download Sonic The Hedgehog Classic
T-Rex Run
The last in our compilation of ten top games for Chromebook consists of the classic dinosaur running game which usually starts when the internet is disrupted on the Chrome browser.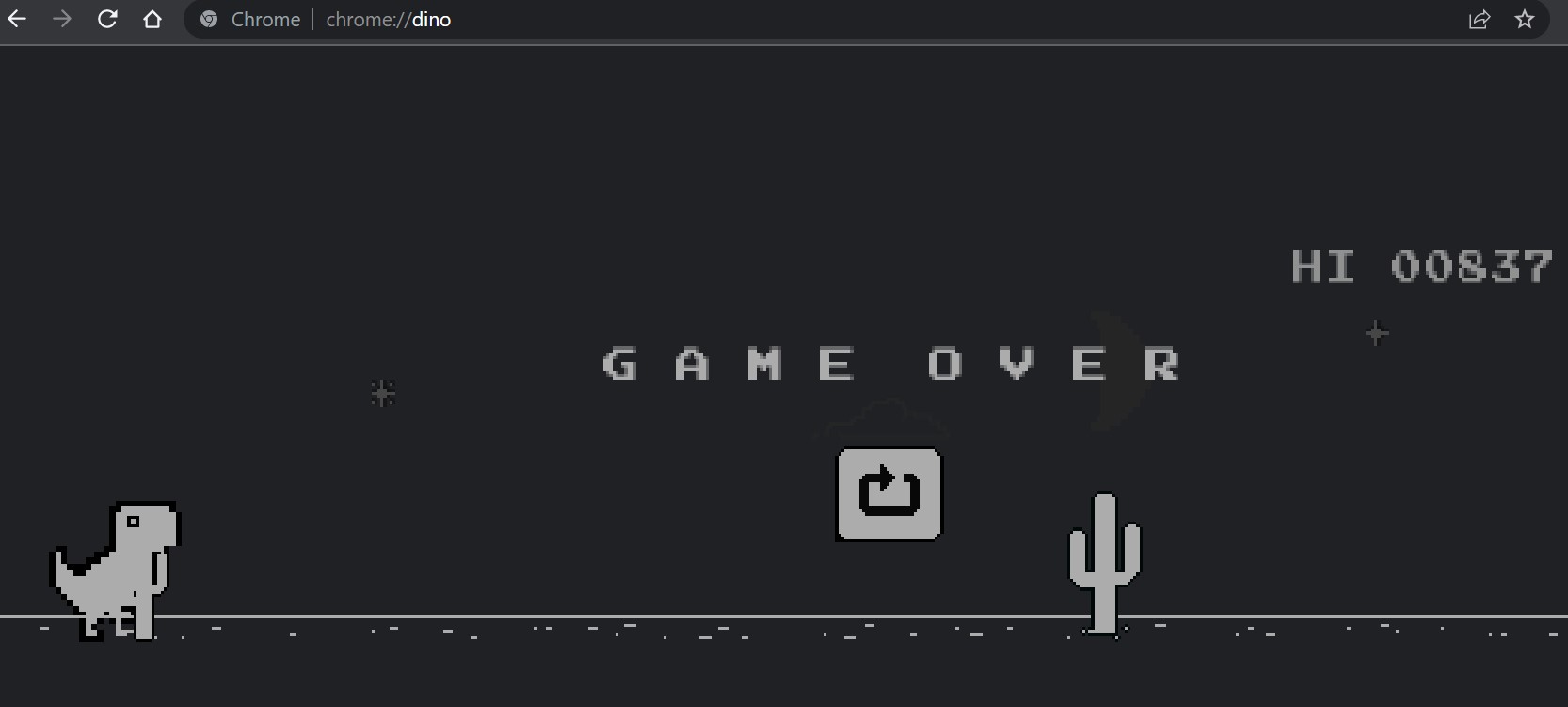 You can also play the game when the internet is actively connected to your Chromebook. This game is not available on Play Store but on the Chrome browser itself. It is a simple and lightweight game to pass your time.
Open the Chrome Browser.
Enter the URL Chrome://dino and press enter.
So, this was all about the ten best games for Chromebook in 2022. Check them out and enjoy.