Google TV is the Smart TV interface from Google which runs on Android OS. It supports built-in Chromecast allowing you to share content from your phones and computers to your smart TV. Google TV offers built-in integration of Google Assistant. Let's discuss and rate the best browsers for Google TV.
While dedicated apps are available for various streaming services, if you wish to use your browser to access the streaming platforms like Netflix, YouTube, or Hulu to name a few, you can do so from Google TV. You can use Google TV to stream countless movies, TV series, documentaries, etc.
When it comes to browsers, users always prefer a service that has a simple interface and is secure to use. So, here are five such popular yet easy-to-use browsing services that you can enjoy on Google TV.
5 Best Browsers For Google TV
Note: You have to sideload the browser of your choice using the downloader app on Google TV.
Mozilla Firefox
It is one of the oldest applications on the internet when it comes to browsing. If you are keen on private browsing Mozillais the choice to consider. This helps you get rid of trackers that use your data to serve you ads and monitor your overall internet usage.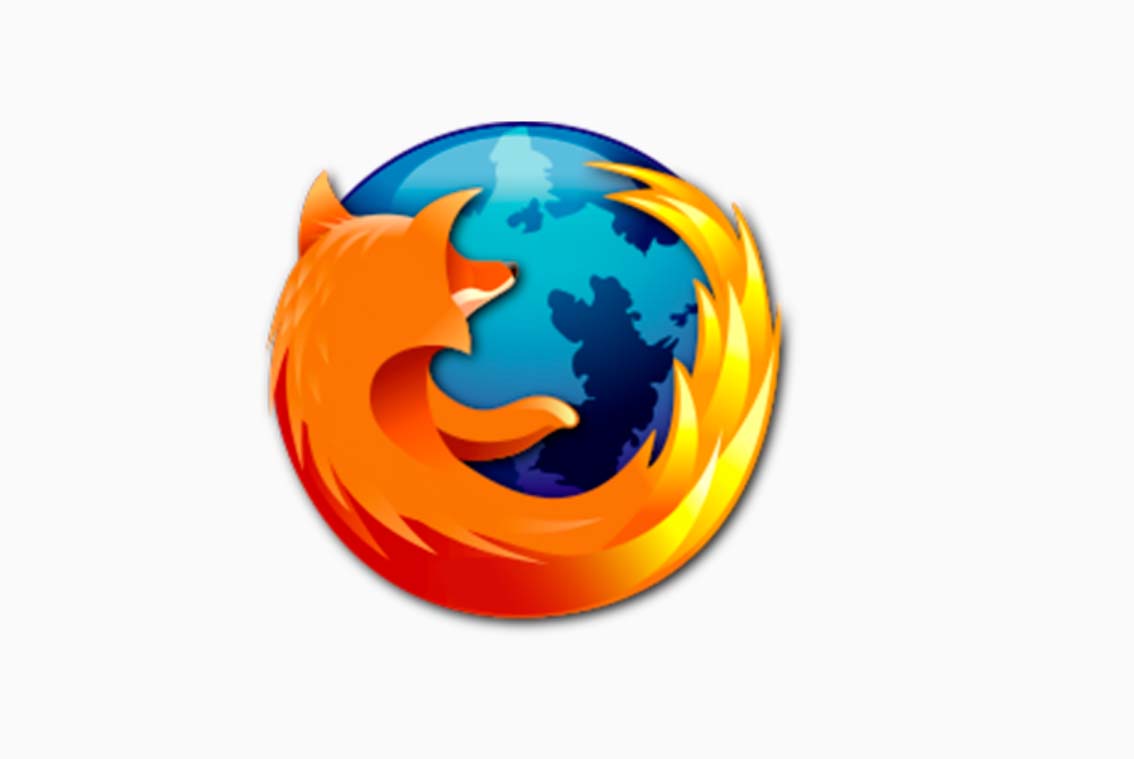 Anyone that has been using the internet since the mid-2000 era will agree with us that Mozilla Firefox's USP is its clean user interface. You even have the dark mode which you can use to enjoy long hours of content streaming during nighttime without putting too much strain on your eyes.
Google Chrome
We know if you are a loyal Google user, you will put your money on Google Chrome. One of the most used and simple browsers that offer all the useful features.
Logging into Chrome will be very easy and so will be syncing. Chrome Browser is very secure to use and it offers private browsing as well in the form of incognito mode. The dark mode feature is available on this browser.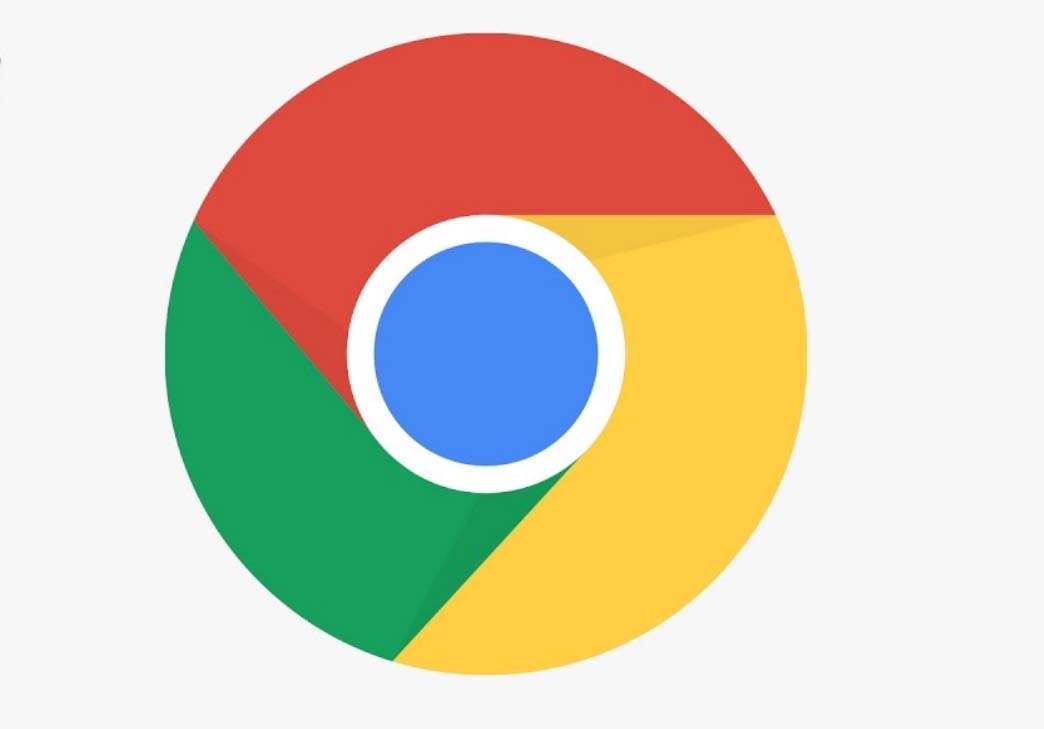 It has a great intuitive interface that translates pages of any language into the native language of the users. The Chrome browser supports most of the major languages spoken around the globe. You can bookmark the streaming websites on the Chrome browser that you visit on Google TV.
Read | 10 Best Games for Chromebook in 2022
Kiwi Browser
Kiwi browser has a great user interface and it keeps you secure from fishy websites. It offers features to block the pop-up advertisements which are annoying and show up on your content.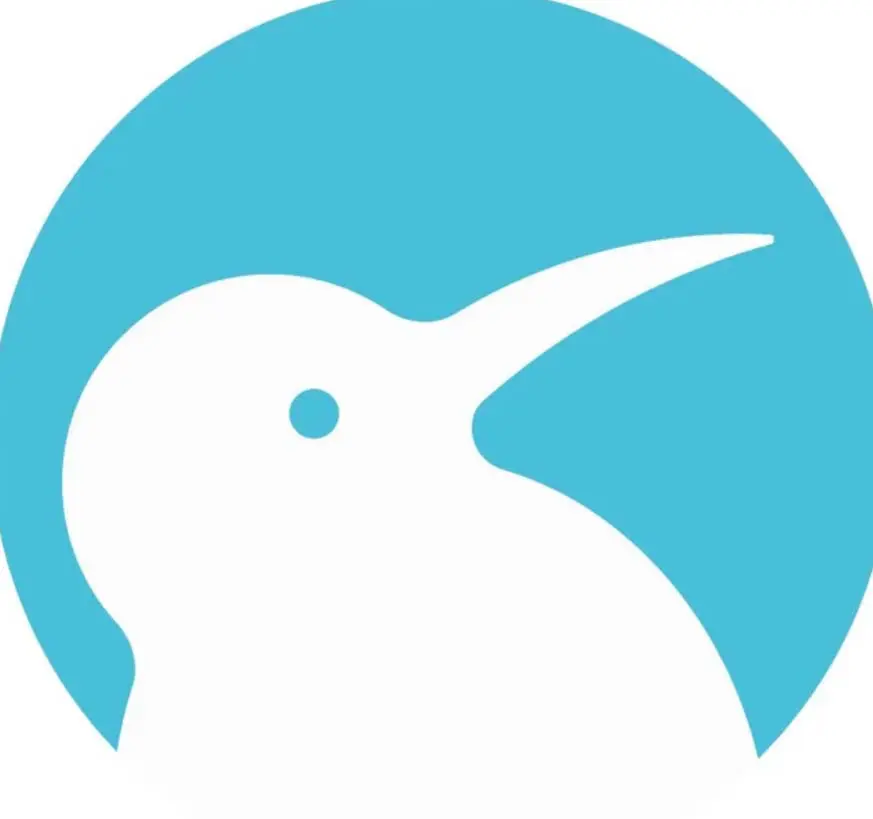 The user experience is quite smooth. You get dark mode which helps you keep the strain on your eyes at bay during long streaming hours. Also, like with other popular web browsers, the Kiwi browser features anonymous browsing to get rid of tracking by online businesses.
Opera
Next on our list of the best browsers for Google TV is the Opera browser. It stands out from other browsers for offering an in-built VPN. Also, you can use the password saving feature to your advantage when you use multiple streaming service websites.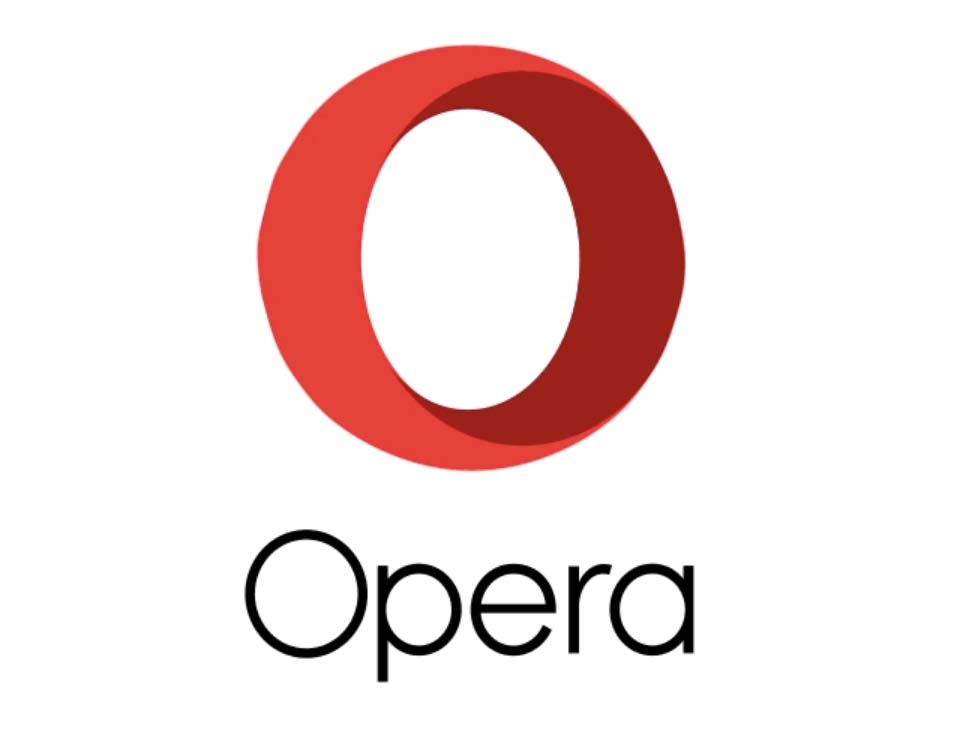 If you are not able to watch any content due to geological restrictions imposed by the production team of that movie or TV series, you can simply switch on the VPN. Then select the country in which the content is allowed. Then, you will be able to stream the content easily.
Apart from that, the Opera browser offers a well-organized download manager. You also get other useful features like dark mode and private browsing.
TV Bro
If you want to try a different but equally capable browser like the others mentioned in this guide, you may opt for the TV Bro browser. It supports hands-free browsing through voice commands. The browser works smoothly with the smart TV remote. You may bookmark your frequently visited website of streaming service or a particular TV show/movie under that.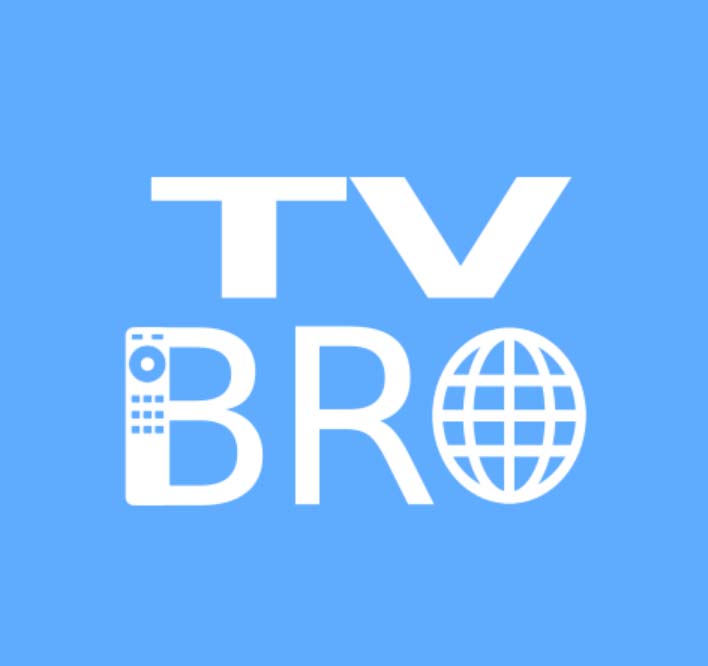 This will help you access the content real quick whenever you wish to continue watching your content. The TV Bro app also offers an in-built download manager that helps you sort your downloads easily on your device.
Browse the web on Google TV to enjoy content without boundaries
If you like to consume a variety of content then try these browser apps on your Google TV. Secure and intuitive browsing platform, free to download and use, and tons of content to enjoy. You surely do not want to miss out on the fun, right?
Let us know in the comments which web browser would you prefer to watch your favorite content.