Chromebooks are considered a sweet spot between performance and price. These devices offer decent enough performance at the price tag. An advantage of having a Chromebook is the plethora of apps in similar categories. These apps give a better way of choosing what's right for them. So in this guide, we'll look at some of the best file managers for Chromebooks.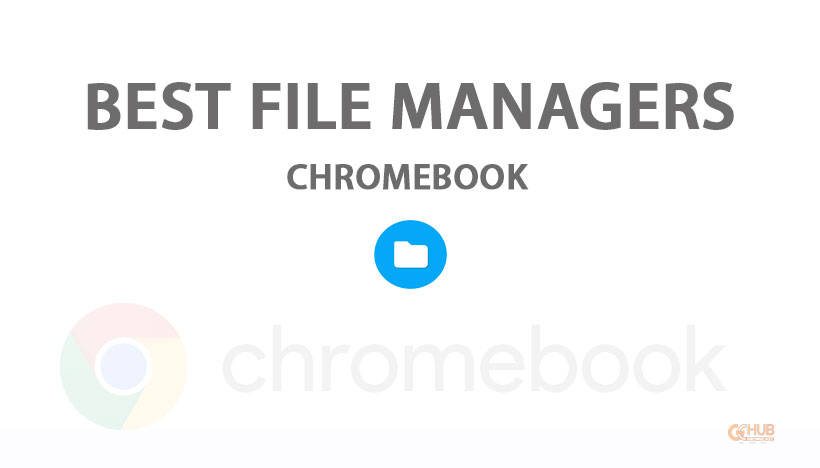 File managers are a great way of organizing a device and sometimes the best means for optimizing the device (you know, by deleting files). While most would prefer the Windows Explorer, Chromebook users will have a hard time running (or emulating) it on their devices. So let's have a look at some of the best file managers for Chromebooks that are worth trying.
Best File Managers for Chromebooks
Here are our top picks. As always, we'll start with the best (or the more accessible) one.
Files App
Yeah, we're talking about the default file manager of the Chromebook. The advantage of being the default app for a device is the compatibility and optimization of the app. Files App is one of those file managers that does a decent job most of the time.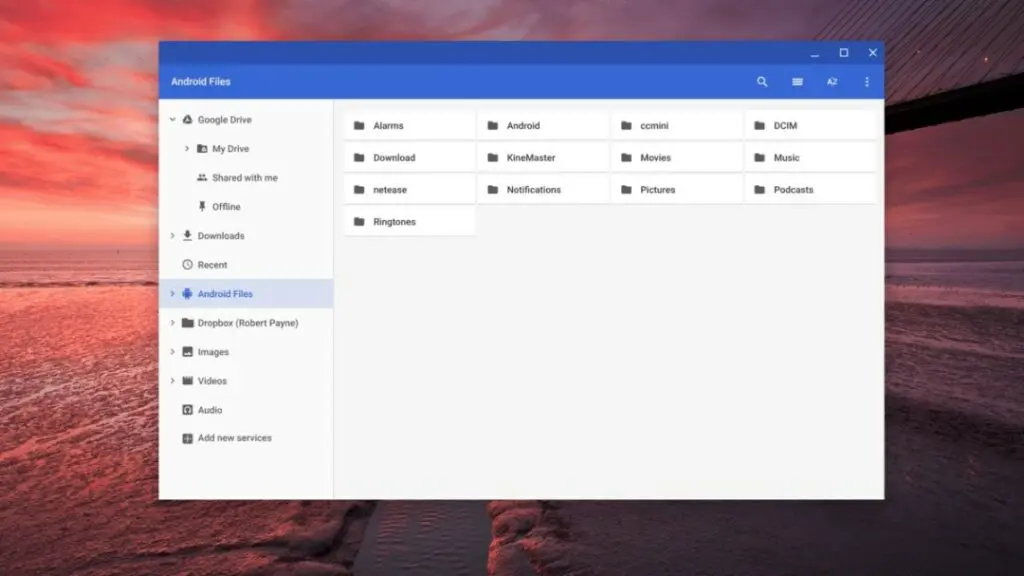 The app is divided into two sections, My Files and Google Drive. One for managing files saved on the device, and the latter for managing those on the Cloud. The app lets the user perform basic operations like rename, cut, copy, and compress files. It also comes with a photo editor for performing basic photo editing. Things get complicated if one plans on running Android apps on their Chromebooks. So let's have a lot at some that could do a little (or maybe, a lot) more than the default file manager.
FX File Explorer
FX File Explorer is the favorite app for most in the Android community. The app lets the user manage their device's file system down to its core and can install it as an Android app on their Chromebook. The app supports a wide range of file types and comes with a powerful text editor.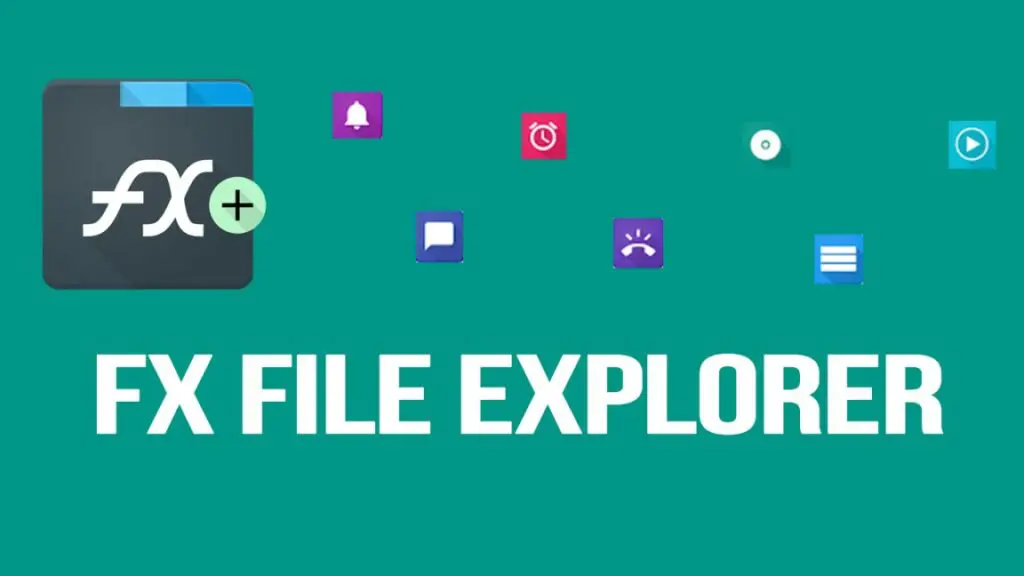 The cleaning utility within the app is quite promising. And the ability to access files on the Cloud makes it the best choice for managing the Android file system on a Chromebook. Also, note that the UI might seem scary for some at the beginning. But you'll get used to it soon before you think. You could download it from the following link.
FX File Explorer: Google Play
Solid File Explorer
Yet another Android file manager with a handful of features. Solid File Explorer lets you transfer files seamlessly between their Chrome OS, Android and Cloud file systems. It also you to access files from your own FTP or WebDav server over an encrypted channel. An advantage of the Solid File Explorer worth mentioning is the built-in Cast support. Casting media onto a Chromecast can never be any easier.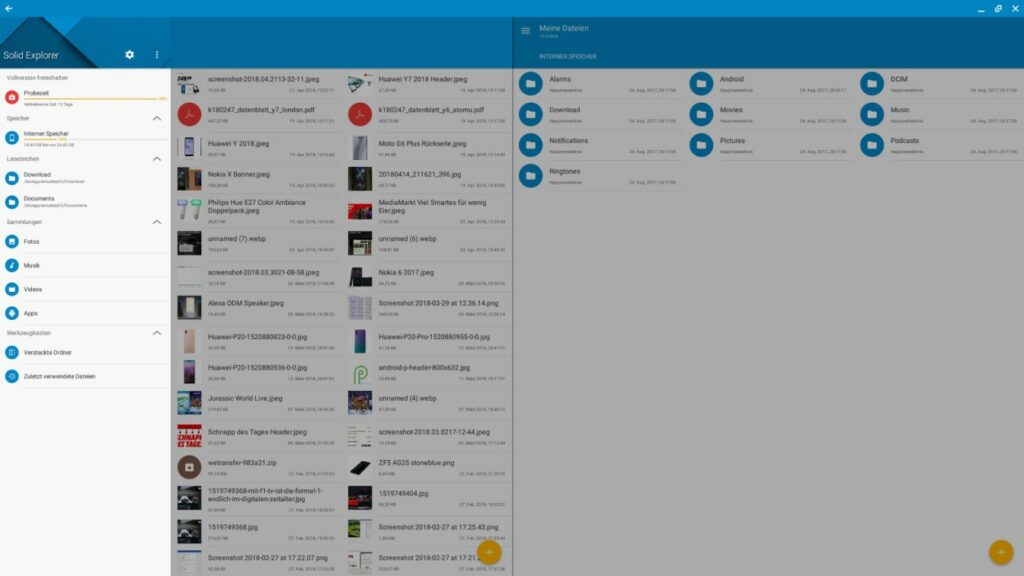 The app is free for the first two weeks, after which it will cost $1.99. But we'd say that the paid one is worth the cost. Be sure to check it from the following link.
Solid File Explorer: Google Play
Nemo
Linux fans, this one is for you. Like almost all (almost) Linux apps Nemo is a free and open-source file manager app. It was developed by Linux Mint. To use it, one should enable Linux on their Chromebook, which you could do by referring to one of our dedicated articles.
Nemo offers everything it does on Linux. Like opening folders in the terminal, opening folders as root, accessing remote files, progress indicators, full support for DPI, and much more.
We hope you found this one useful. We strongly believe that the default file manager would do great at keeping your device organized. But the ones mentioned in this are worth giving a try. Reach us through the comments if you need any further assistance.