In this guide, you will learn about the best VPNs for Firestick. The digital streaming stick is a product from Amazon that is very portable. It can be connected to the smart TV via HDMI and provides web access to the user.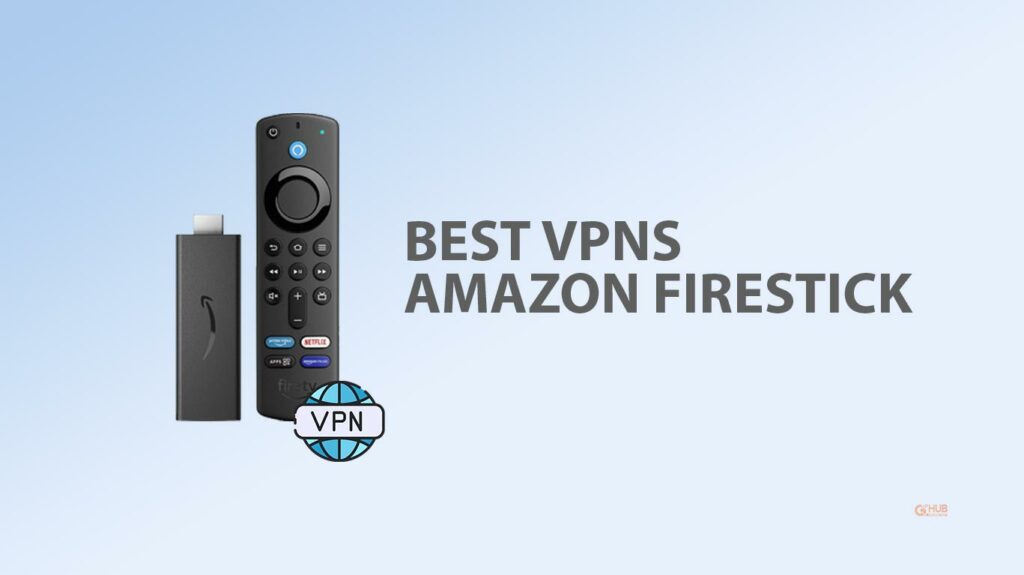 Many top content streaming platforms like Netflix, Amazon prime, and YouTube can be accessed through Amazon Firestick. The Firestick runs on the Fire OS, a customized version of the Android operating system. The streaming stick comes with a remote control that enables users to navigate through the menus and control the playback of their content.
Why Use VPN with your Amazon Firestick?
Here are the primary reasons why users prefer a VPN while accessing content through Amazon Firestick.
Some streaming platforms enforce restrictions on certain content based on your location. Using a VPN, you can connect to a server based in a different country. That will allow you access to content that is originally unavailable in your region
VPN re-routes the network traffic through a remote location and secure server. This ensures the privacy of the user's device information and also any other sensitive personal data of the user. Otherwise, there is no shortage of cybercriminals ready to hack into the network to steal the personal data of the user.
If your ISP is slow due to some internal server issue, using a VPN can improve the network's strength. This will allow you to stream your content smoothly and of course with better security as explained in the previous point.
Best VPNs for Amazon Firestick
Check out these few VPNs which are very efficient, popular, and safe to use with your Amazon Firestick.
ExpressVPN
ExpressVPN is popular for its presence across 94 countries and highly seamless functioning. It offers its app across all the major platforms such as Firestick, Windows, Mac, ChromeOS, Android, and iOS.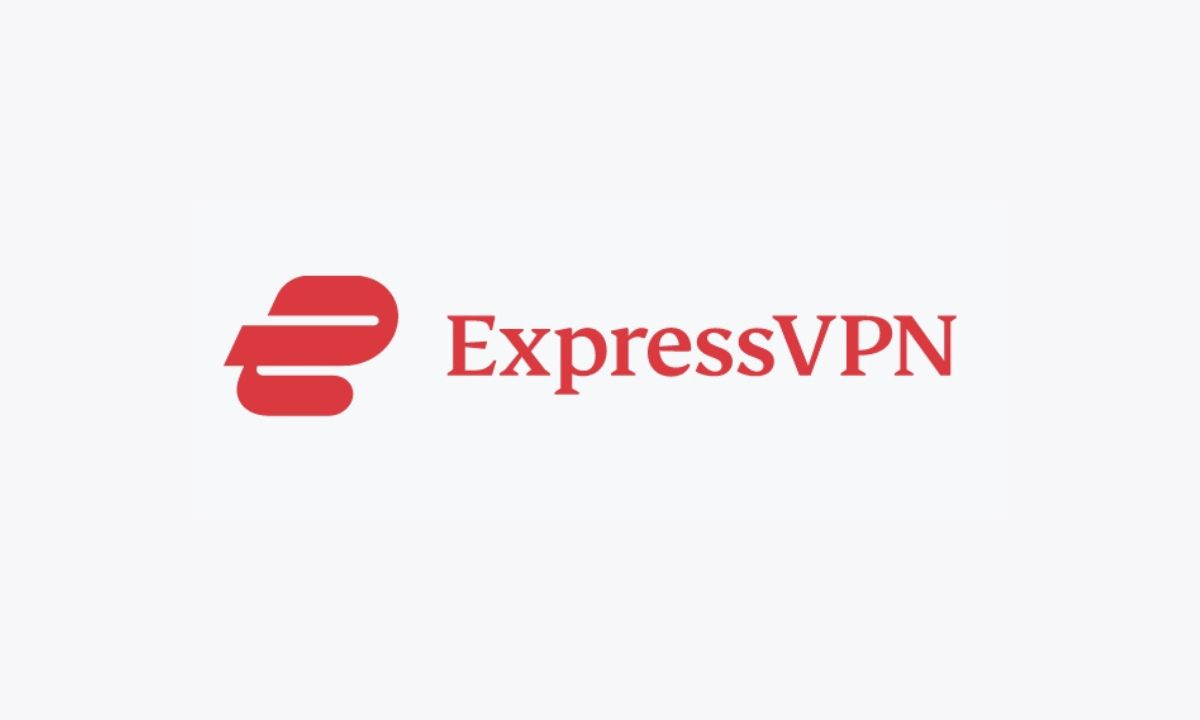 This VPN offers a 30-day money-back guarantee in case the customer is not satisfied with the service. They claim high-end encryption thus securing all ends that protect against privacy leaks. ExpressVPN also has a dedicated support team that is delegated to real humans who provide instant support.
NordVPN
NordVPN is a virtual private network (VPN) service provider that offers its users privacy and security while browsing the internet. It runs a network of over 5,000 servers in 59 countries, allowing its users to connect to the internet through a secure, encrypted connection.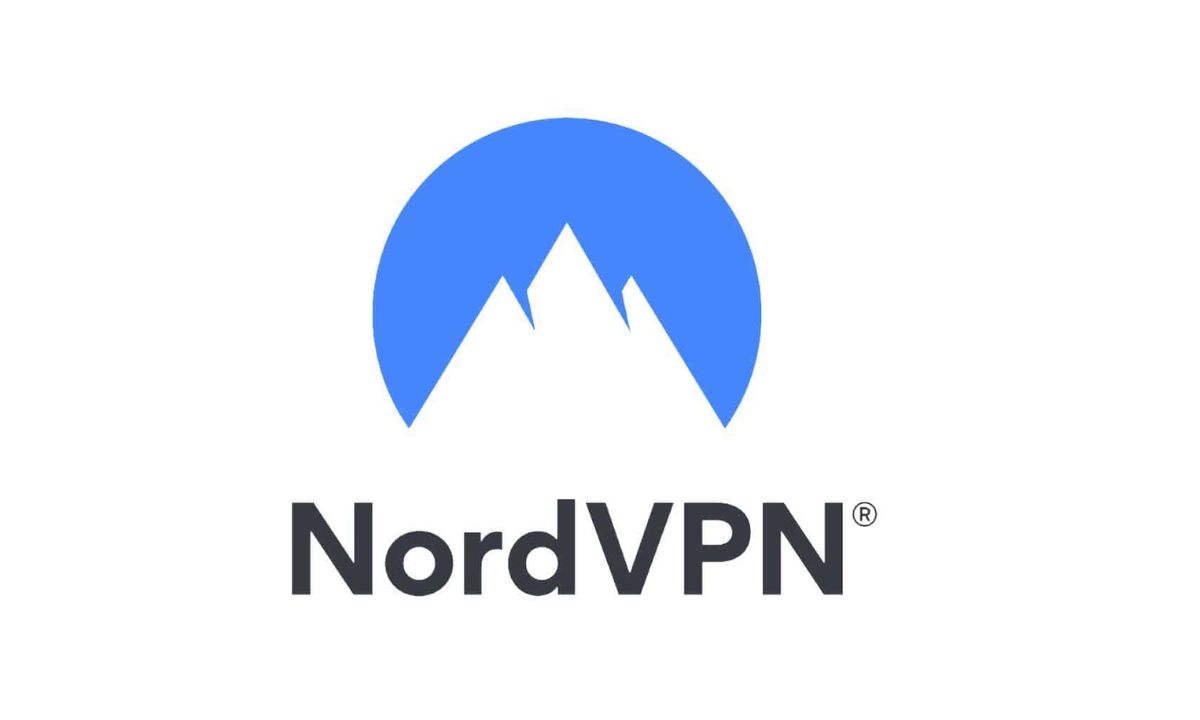 The primary features of NordVPN include DNS leak protection, double VPN, and a kill switch to keep users' online activities private. It is popular for its faster and more reliable service. They enforce a no-logs policy, which means that it does not keep any records of its users' online activities. NordVPN offers browser extensions for Chrome and Firefox, as well as apps for Android TV and Amazon Fire TV.
Surfshark
Surfshark VPN is another popular virtual private network (VPN) service provider with the presence of servers in multiple countries of the world. It offers secure connectivity, encrypted online sessions, an ad-blocker, a multi-hop VPN, and a kill switch.
Surfshark also offers a CleanWeb feature that blocks ads, trackers, and malware to improve users' browsing experience. This VPN is compatible with various devices and operating systems. It offers apps for Android TV and Amazon Fire TV.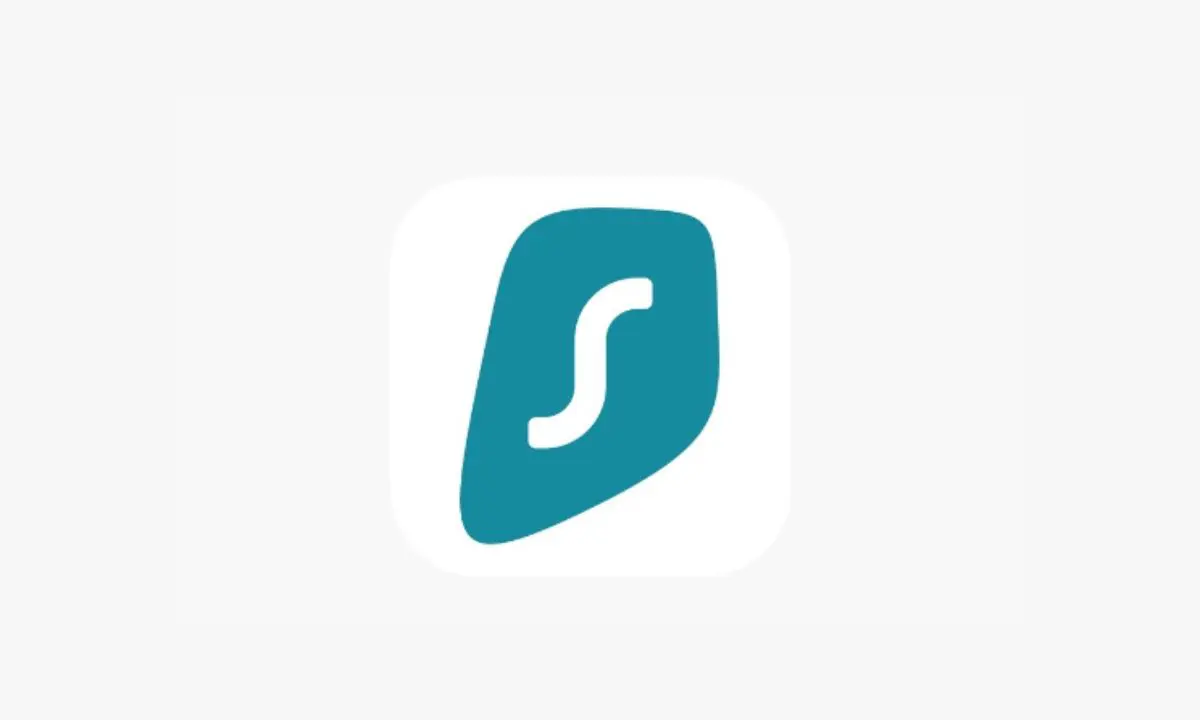 Users can connect unlimited devices to the service with a single subscription to Surfshark. This is particularly useful for families or small businesses with multiple devices that need to be connected to a VPN.
CyberGhost
CyberGhost is another well-known VPN app that is widely used for various purposes including while streaming content from Amazon Firestick. This VPN offers AES 256-bit encryption. No data is stored about the online activity of the users. This will allow the users to access geo-restricted content easily without being monitored by any institution.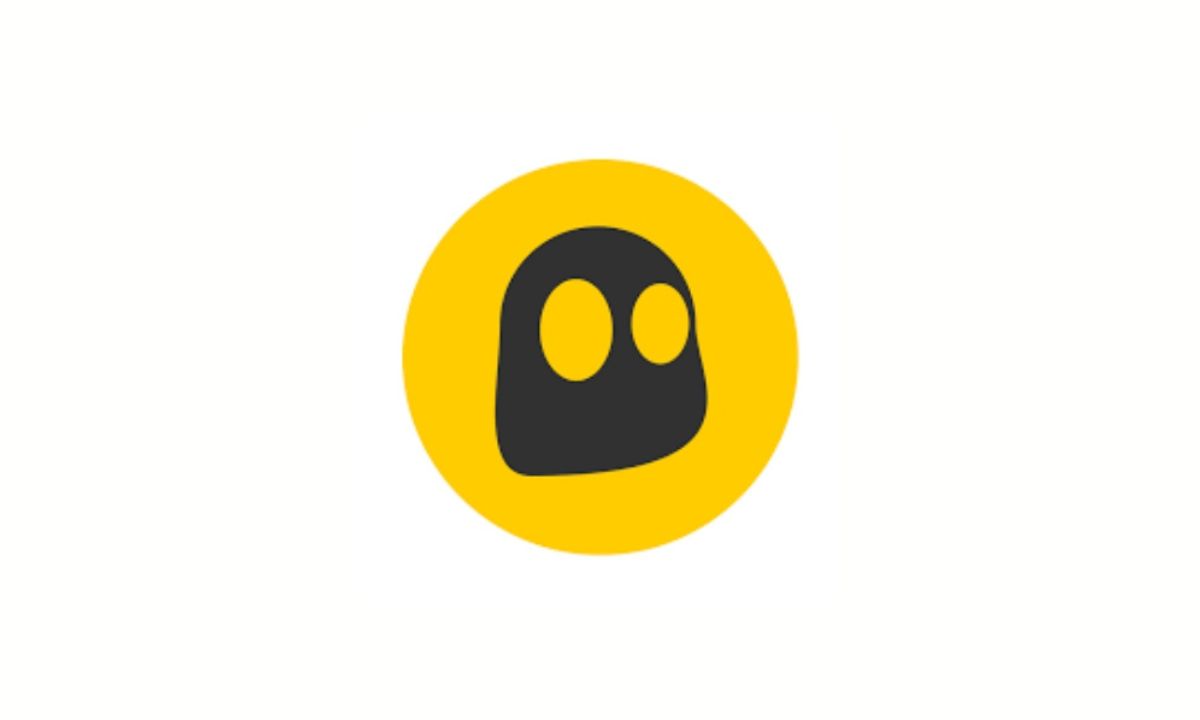 It also offers an automatic killswitch to safeguard your data if the VPN tunnel drops during your session. With one subscription you can use CyberGhost VPN on seven different devices.
Strong VPN
If you think the above four VPN apps are not enough for securely streaming content on Firestick, then why not try Strong VPN? It also offers classic features such as end-to-end encryption, and identity masking, more than 950 servers scattered across more than 30 countries ensuring easy access to geo-restricted content.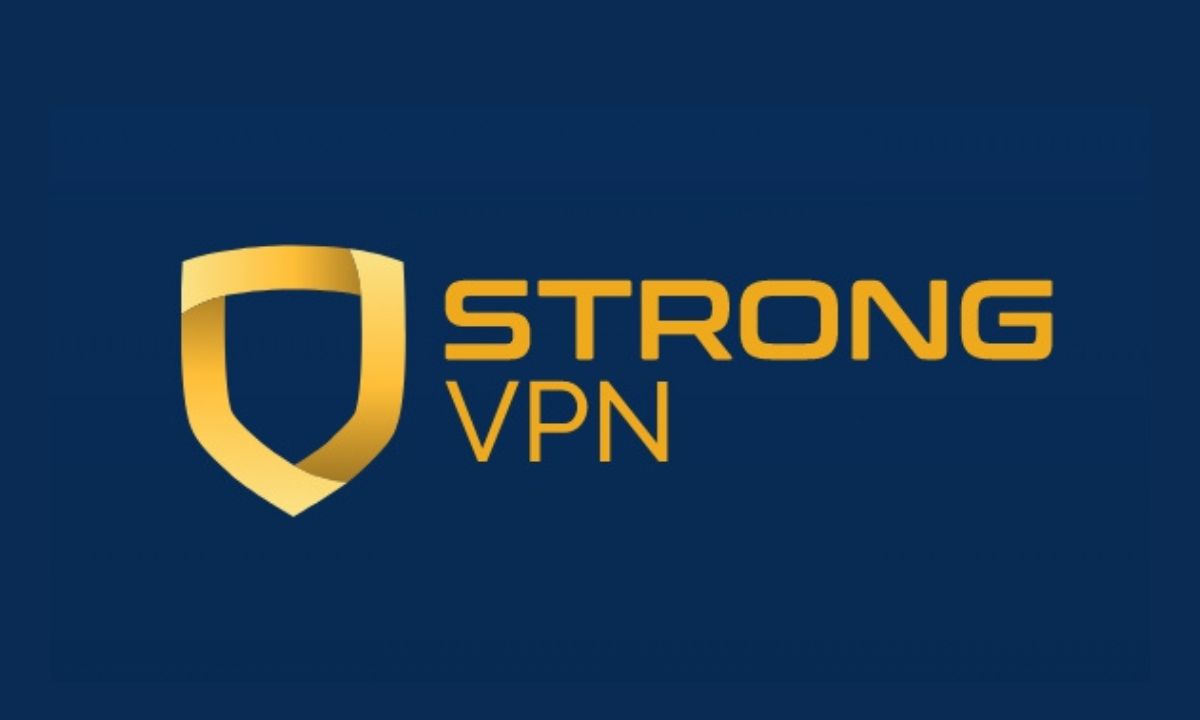 You can start with Strong VPN by subscribing to its very affordable monthly plan billed at $10.99 per month.  Strong VPN also provides a 30-day money-back guarantee in case of unsatisfied customers.
So, these are the various prominent VPN apps you can use with your Amazon Firestick. You can override geo-restricted content and stream them easily and securely with these VPNs. Give them a try and let us know in the comments which one worked the best for you.