Looking for ways to reset Amazon Firestick that you own? Then this guide brings you the solution and the steps to execute the same. Firestick is a popular media streaming gadget from Amazon. Using it you can stream interesting content on your smart TV. Smart devices are fun to use until some pesky bug starts to appear and hinder their working.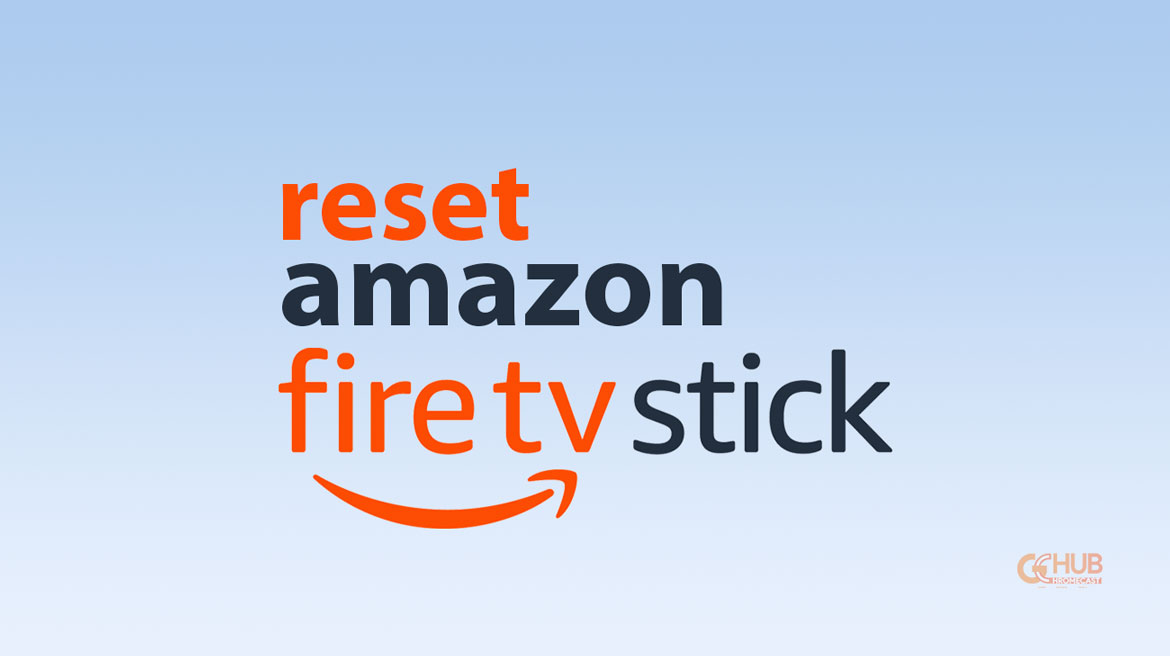 Normally, when a bug is persistent on any device, we prefer to perform a reset. With the Amazon Firestick, this is no different. When you reset Firestick, it will revert to its factory form. All the existing data and personalized settings will be erased.
Reset Amazon Firestick to Factory Settings
There are two easy ways to perform the reset on Amazon's media streaming gadget. In the first method, you have to access the Firestick setting and reset it through the provided settings.
There is another alternative where you can simply use the remote control of the Firestick to perform a quick reset. We have covered the steps for both methods which are pretty easy to understand and implement. Let's check them out.
Reset FireStick From FireTV Settings
Enable the Firestick and access the home screen.
Go to Settings which will be denoted by a gear icon.
Under settings, click on My Fire TV. [Depending on the version you are using it may also be named Device or System.]
Next, you will come across the option Reset to Factory Default.
Keep in mind that the reset will remove all the content that you have downloaded. Also, all the personal settings and WiFi network details will be erased.
Related | How to reset Google Chromecast
Steps to Reset FireStick Using Remote Control
It may happen that you are not able to access the TV screen due to a bug or any other issue. Usually, the screen gets frozen or remains blacked out. This makes it impossible for you to find your way to the Fire TV settings. Well, this is not going to stop you from resetting the firestick. Check out the steps below.
Grab the remote control.
Simultaneously press the back button and the right button.
On the screen, you should see two options. One mentions continuing with the reset and the other prompts you to cancel the rest process.
Do not press anything and wait for a few seconds. The reset process will continue on its own. It is that simple.
The reset will take a few minutes. As it was with the previous method, this one will also remove the WiFi detail, account data, and other apps that you may have downloaded. You have to set everything up on your account when you reconnect the Firestick.
Bugs and technical glitches are going to show up now and then when you have a gadget with you. However, if it's an Amazon Firestick device, you can reset it and fix all the problems in no time. Although you will lose some data in the process, it is far better than not being able to stream your favorite content. I hope this guide was helpful.