Google Chromecast is a useful casting device, but sometimes due to malfunction or some other issues we need to reset the Chromecast. We have prepared a guide to easily reset Google Chromecast following different methods.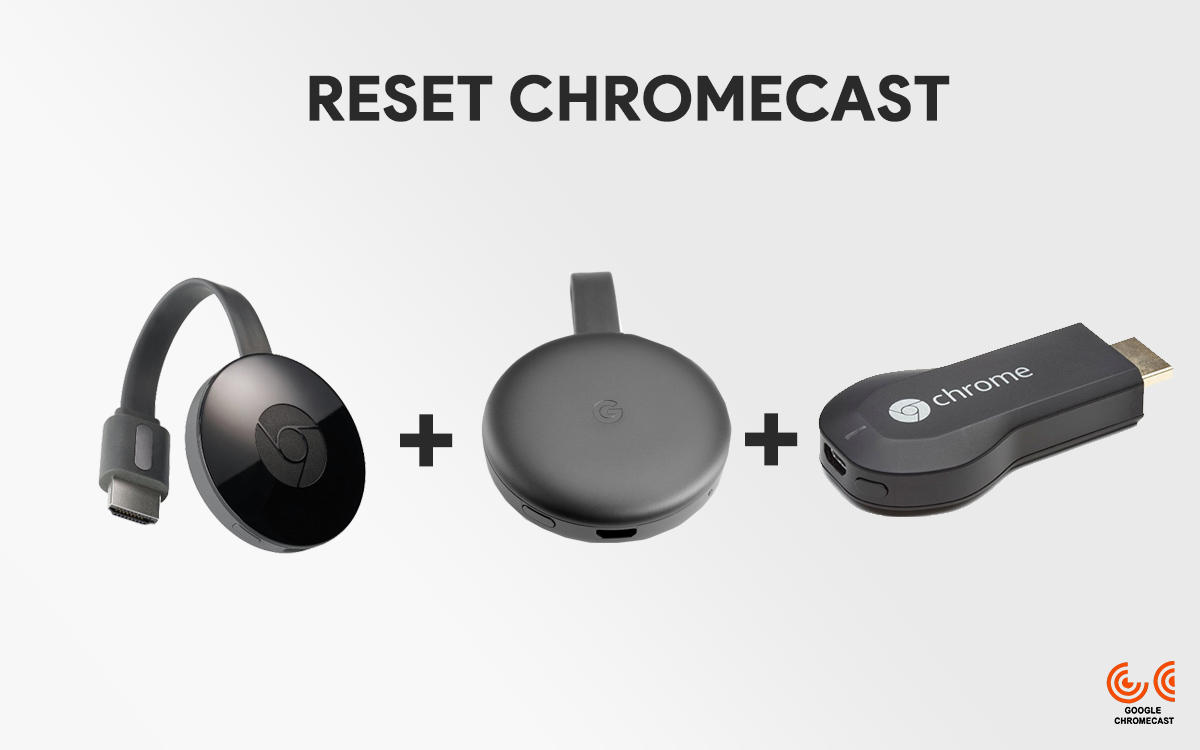 The ways vary in resetting the different Chromecast generations. The user can reset the device either from the Google Home app or from the Chromecast device itself.
Reset Chromecast 1st Generation
It is quite easy to reset Google Chromecast by following these two different methods.
Note: Before proceeding, connect to the same WiFi network.
Method 1: Using Google Home App
Make sure you have updated Google Home App.
Open Google Home App and Tap on Chromecast devices.
Tap Settings at the top right corner.
Now, Tap More or three-dot icon > Factory reset > Factory reset.
That's it
Method 2: From the Chromecast itself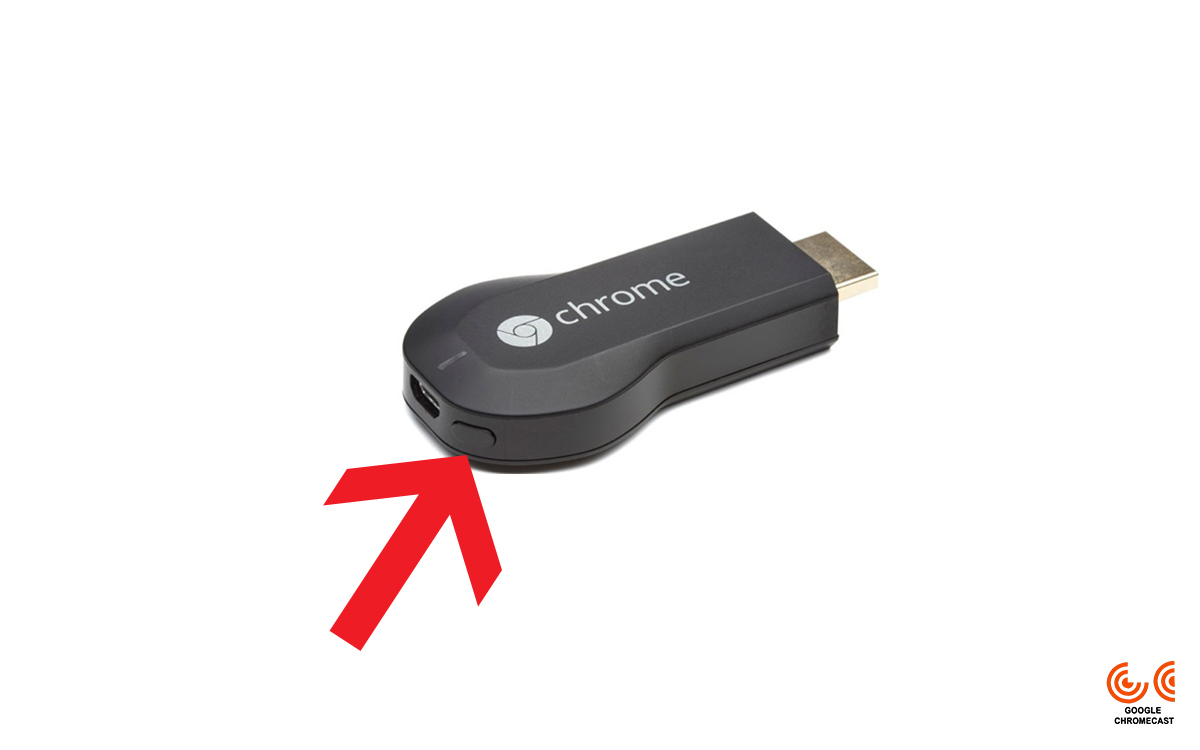 Turn on the TV where Chromecast is connected.
Now, hold the button present on the rear side for few seconds until a solid LED light starts flashing.
The TV will go blank and Chromecast will reboot
Enjoy!
Reset Chromecast 2nd generation, Chromecast Ultra
There's a minimal change in the sequence to factory reset the newer Chromecasts. Follow the steps below carefully.
Note: Below mentioned few methods only work if you are connected to the same WiFi network as your Chromecasts.
Method 1: Using Google Home App
Update and then Open the Google Home app.
Now, tap the Chromecast device and select Settings from the top right corner.
Tap More, and then tap Factory reset > Factory reset.
Wait for few seconds and that's it!
Method 1: From Device Itself
Turn on the Chromecast attached TV.
Hold the Chromecast button for few seconds. Meanwhile, the orange light will continuously blink.
Hold until the white light turns-on.
Now, release the button to reboot the Chromecast.
Enjoy!!
You have successfully reset Chromecast 1st, 2nd, Ultra, and 3rd generation. If you get any problem, then do let us know via the comments below.