Google Chromecast is a useful device that can stream content from different devices on the TV. Google Chromecast is a seamless connectivity device that facilitates streaming across various devices be it a smart or non-smart device. It has removed the dependency from the complex system of wired connectivity involving numerous chords and wires. However, it does not means there ain't any problem and everything is working flawlessly on Google Chromecast. Several users are prone to frequent WiFi interruptions on Google Chromecast. We will guide readers on how to easily fix these connectivity issues on Chromecast.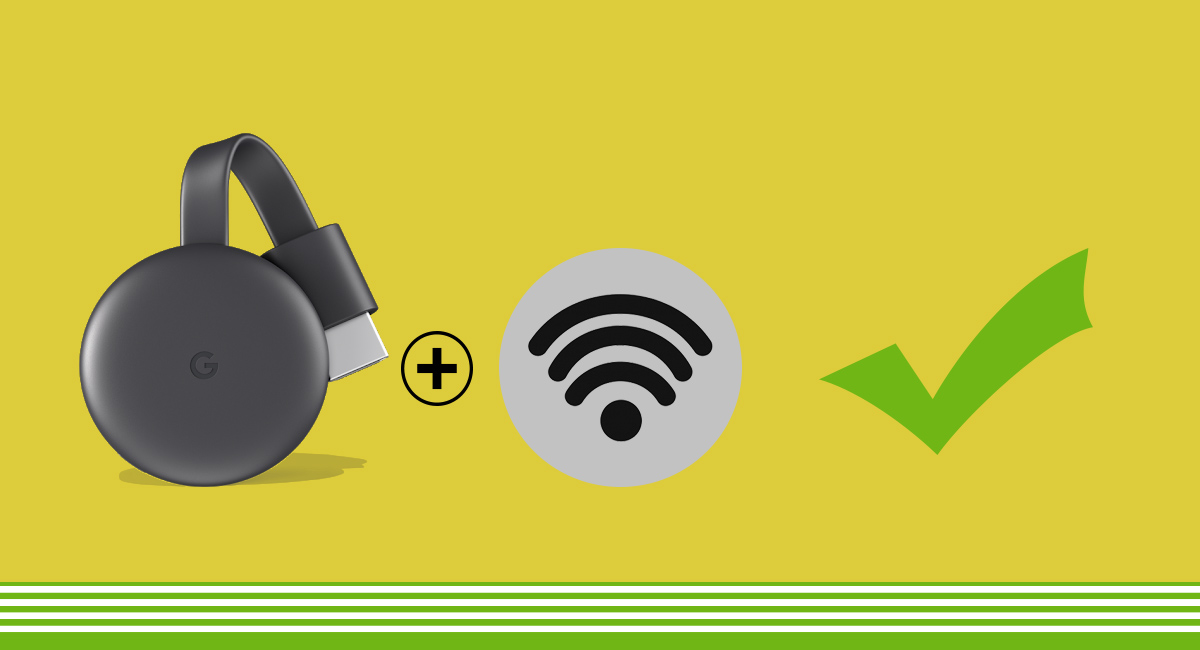 Every streaming device allows users to stream anything on any compatible device. Now, YouTube, NetFlix, Hulu, and other video streaming services are just a tap away from any TV. It has become a must-have accessory if you are a fan of watching TV.
There can be multiple causes behind the WiFi connectivity issue on Chromecast. We have compiled a whole list to fix network problems on your Google casting device.
Ways to Fix WiFi Connectivity issue on Google Chromecast
Reboot your Chromecast
There are two ways to reboot Chromecast, either by plugging out the device physically or by rebooting from Google Home App.
Connect Chromecast on the same WiFi Network.
Open the Google Home app.
Tap Devices > upper-right corner > select device > reboot > tap the device card menu > Settings.
At the top-right corner of the Device Settings page, tap the More button
> Reboot.
Disable DHCP Server
A continuous WiFi disruption can also be an issue with the DHCP Server
Replace the USB Cable
It is found that Google Chromecast gets some WiFi issue if there's an issue with USB cable powering the device. So it is recommended to replace the USB cable if any WiFi connectivity issues are arising on your Google Chromecast.
Normal Range
Your Android device and Chromecast device should be within ~15 feet (4 meters) of each other. Your Chromecast device should be ~15 feet (4 meters) away from your router, or less. Otherwise, the Wifi issues may arise while connecting the Google Chromecast.
Optimal Router Settings
Most of the time, the router is set to automatically accept the Chromecast and other smart device connections. However, on some occasions, we have to manually enable some protocols and settings to enable Chromecast. To run the Chromecast without any issues on your WiFi network follow the steps below:
Login in to the admin panel of your router using any browser.
Enable these protocols to allow the casting –  Universal Plug and Play (UPnP), multicast, Internet Group Management Protocol (IGMP).
You should disable any proxy and other VPN services.
Factory Reset
If none of the above steps solved the WiFi issue on Chromecast, then make sure to Factory Reset the device. You can follow the steps below to reset Chromecast successfully: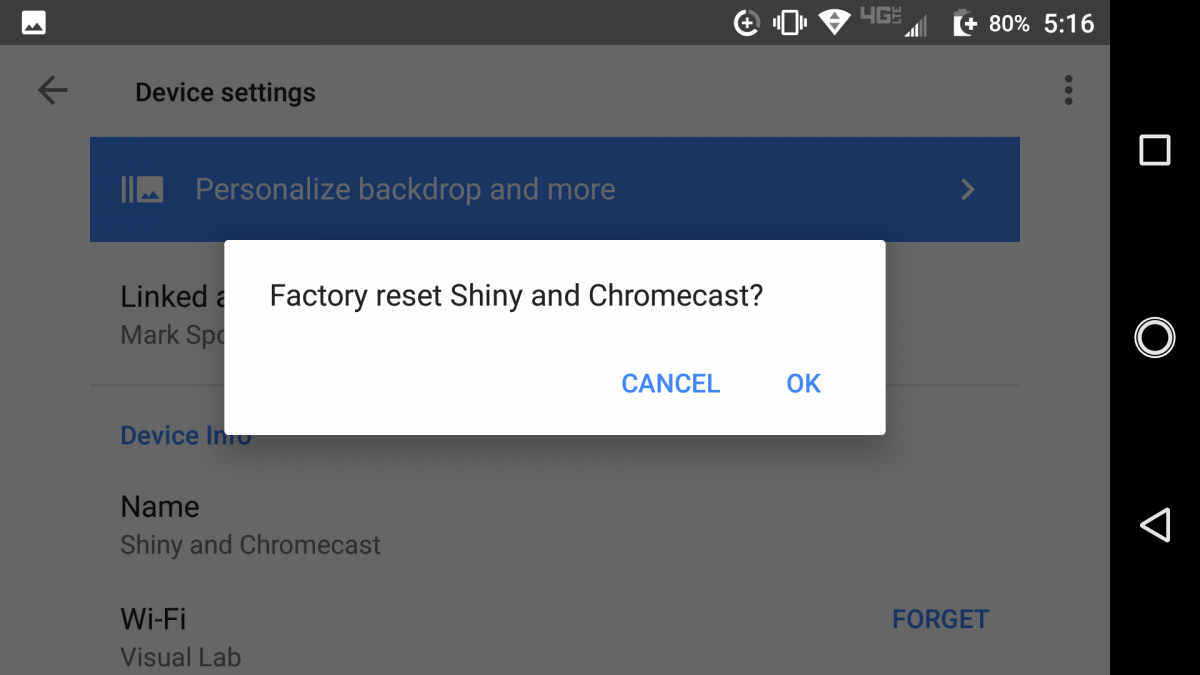 Install and Open the Google Home app.
On the primary interface of Home App, choose the Chromecast device you'd like to reboot and tap on it.
On the top right corner of the screen, tap Settings (three dots).
On the screen, tap More.
Tap Reset.
This way you can easily reset the Google Chromecast from Home App on your smartphone.
Hardware Issue
However, it is not usual that Chromecast gets some hardware failure, but being an electronics device it can happen. So if all the above things are not working then make sure you head over to the nearest service center.
Google Chromecast is the favorite streaming device among smart TV users. We hope by following the above guide you have fixed WiFi issues on Google Chromecast. If there's any query or issue then do let us know via the comments below.