Google's Chromecast is the magic for wireless connectivity across all the smart devices. It can allow seamless streaming on TV or any other cast compatible device without any hiccup. The Chromecast is a favorite choice to stream movies, videos, and other content on the big TV screen. There's no need to transfer files from one device to another for viewing it on the respective device. Users can simply plug and play it via Chromecast without the need of any file transfer. It is a convenient way to cast DVD to a bigger display via Chromecast.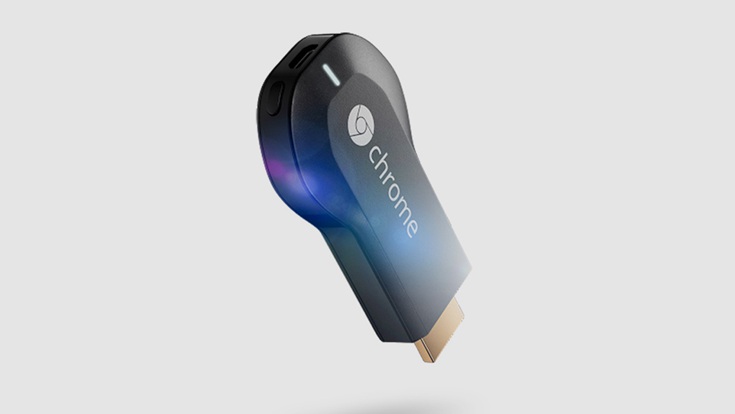 Google's wireless streaming device is a useful accessory to enjoy your favorite Video and Audio services. It can cast anything from your Windows or MAC PC to different screen. Let's see how to cast DVD to Chromecast in an easy way:
Pre-requisites:
A Google Chroemcast
DVD Player or Laptop/PC inbuilt DVD Writer.
PC/Laptop/MAC with installed Google Chrome or other third-party video players.
Ways to Cast DVD to Chromecast:
Please follow the steps below to easily get access to the DVD content on the Chromecast.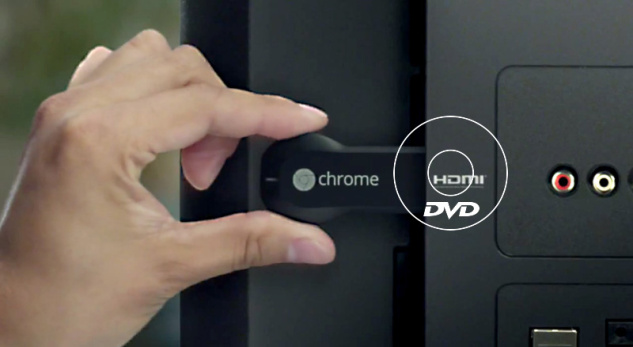 Casting DVD via Google Chrome Browser
First things first, Install Google Chrome Browser and Chromecast Extension on your Laptop or MAC.
Note: Please be assured that you're using the latest Chrome version by heading to the Settings>About Chrome.
Now, Connect the Chromecast with TV by following our guide.
Connect both the devices with the same WiFi Network.
Note: Always try to keep your wifi at 2.4GHz Wi-Fi 802.11b/g/n Wi-Fi network to eliminate any issues. 
If you've correctly performed Chromecast setup then you should proceed with the next step. Otherwise, please check the Chromecast Compatability your router.
Now, you will see cast icon on the Chrome Browser. The user can also adjust the quality of the casting by clicking the cast icon for your TV.

Now drag or open the DVD media you want to play in the Chrome browser, or press Ctrl+O to browse the media.
Note: Before loading the video to Chrome, make sure to convert it into MP4 or other Chromecast supported media format.
Now start enjoying the service!
Cast DVD from VLC
It is another efficient method to cast your DVD or any other media residing on your Laptop or MAC without transferring the files. Google has added VLC support in the Chromecast 3 for effortless streaming. Follow the steps carefully:
Download and Install the latest VLC on your System.
Ensure that Chromecast is turned-on along with the device where you want to cast.
Now open VLC player and head over to the Playback > Renderer > Scan and select your Chromecast.
Note: Make sure you have connected your Laptop/PC/MAC with the same network.
Open a video file in the VLC player by navigating to the Media > open file menu.
Before initializing the video, the VLC player will give you an "Insecure site" prompt. Click on  "View Certificate" button and press "Accept Permanently" on your Chromecast.
If successfully did all the things, then you should see the selected video playing on the TV.
Users can control the playback on VLC using normal video player controls.
Using third-party shareware software
The user can use various shareware software such as video converter from Wondersahre, Video solo and much other software to stream DVD to Chromecast.
We hope you remained successful in casting DVD to Chromecast with the above-mentioned steps. If there are any issues, then let us know via the comments below.