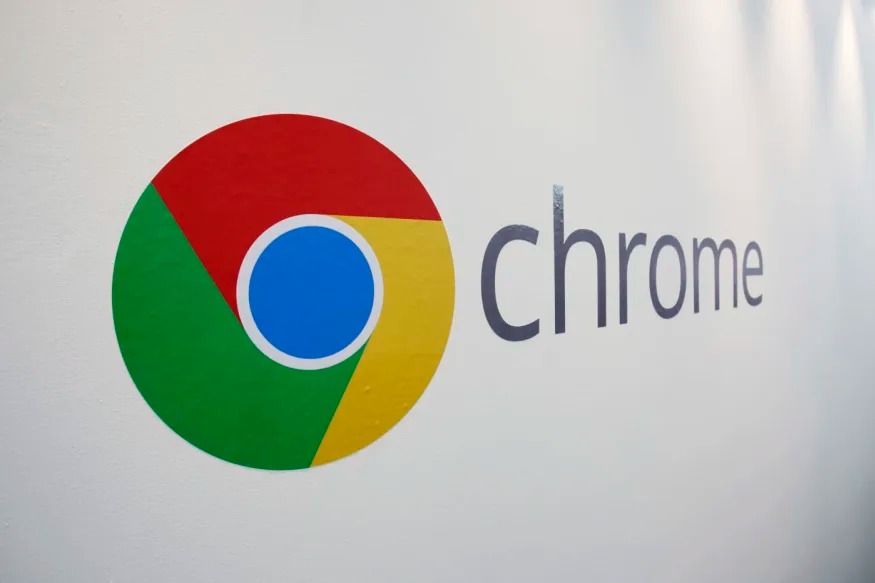 Chrome Beta is becoming more powerful as it is powered with the ability to beam content to Chromecast and send out detailed push alerts.
Read: Google updates its Google Photos App with Chromecast Support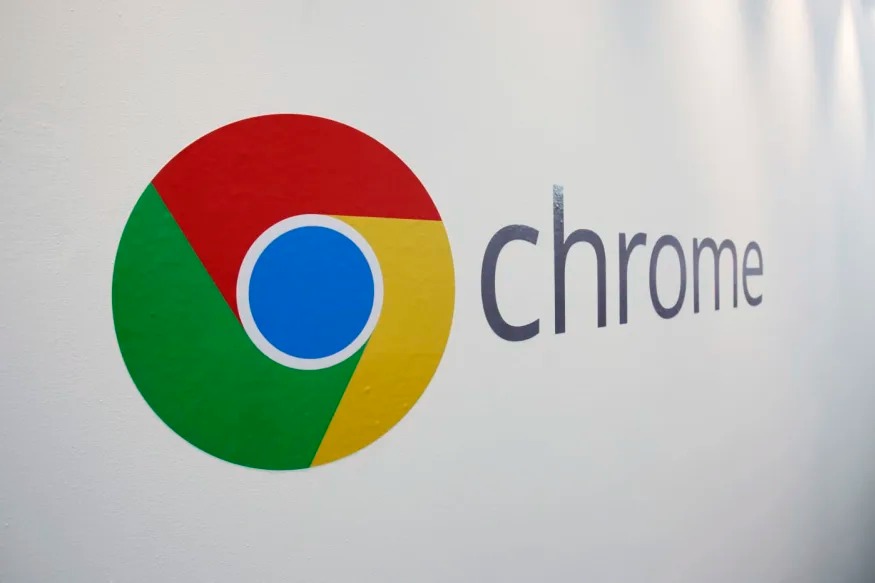 The new capabilities are available for developers to add to their sites, thanks to new APIs in Chrome 48. The Chromium blog lays out a new Presentation API, which is allows you to show off Chrome content through a Google Cast-enabled device (like an Android TV or Chromecast).

Google says developers should take advantage of this alerts tool, highlighting that Chrome is serving over 350 million push notifications per day. To try this out, you'll need to grab Chrome Beta from the Play Store.