This year marks Chrome OS's 10th birthday and Google is coming up with many new features. The new features include the addition of Phone Hub, Quick Answers, improved clipboard, screen capture, and several others.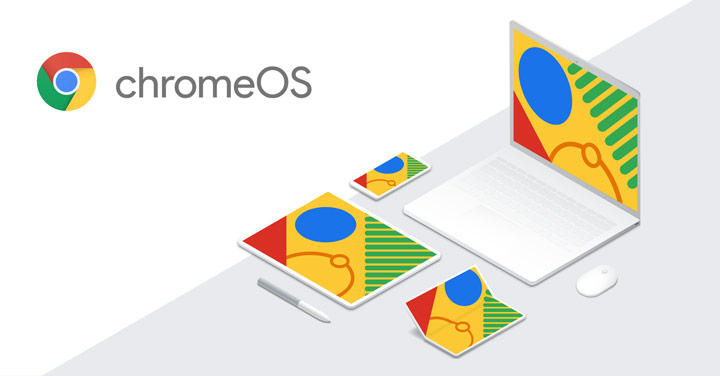 New Chrome OS features
Phone Hub
Google is rolling out the new Chrome OS 89 with a bunch of new features. One such is the introduction of Phone Hub. This feature will ensure the integration of Andriod with Chromebooks. It allows quick access to the features of your phone. You can reply to texts, enable a hotspot, and whatnot. Phone Hub will also let you monitor your phone's battery life, cell signal, and the location of your phone from your Chromebook. The hub is present on the bottom right corner of your screen. It also shows a couple of tabs from your phone and allows you to pick up from where you left off. You can save your network passwords between your devices.
The latest version of Google Play Services should be there on your phone to use Phone Hub. You have to connect your Chromebook and Android phone via Bluetooth.
Nearby Share
This new feature will allow you to share files instantly between Chromebooks and Android devices.
Screen Capture
A new Screen Capture tool is added to the Quick Settings that allows you to capture screenshots and record video without having to remember the keyboard shortcut.
Tote
This is a new feature hub that allows you to access things that you may want to use immediately or regularly. The Tote is present on the right side of the Chrome OS shelf as well.
The new update includes many more new features including Quick Awensers, Improved Clipboard, Revamped Icons, Media Controls, and WiFi Sync. Google has started rolling out the updates to the users now.