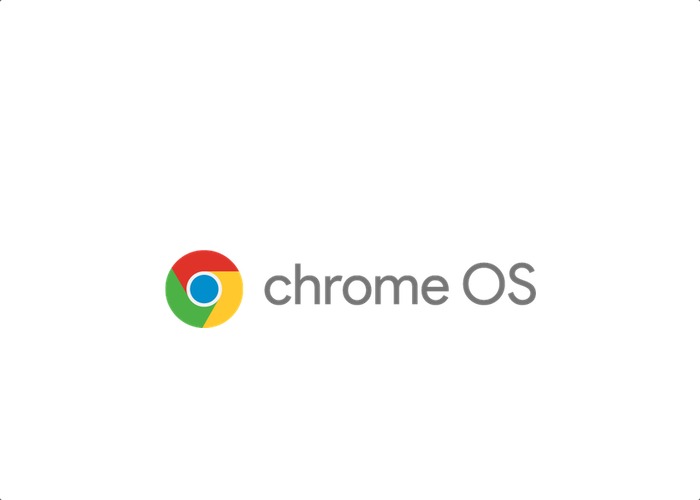 Chrome OS is Dev channel updated to the version 50.0.2661.20. Now Platform version is 7978.10 which comes with bug fixes, security updates and feature enhancements. Moreover this update landed on all the Chrome OS devices except Asus Chromebook C200.
Also Read: Samsung Chromebook 3 (2016) is Available to Buy
Also Read:Google is Going to Shut Down Play for Education from March 14
In this update there many changes and if you want to see those than go to the changelog of the version 50.0.2661.20 here.