Samsung Chromebook 3 (2016) is unveiled earlier this year on CES 2016 at Las Vegas. Now the Chromebook 3 is available to buy from the companies website for $200.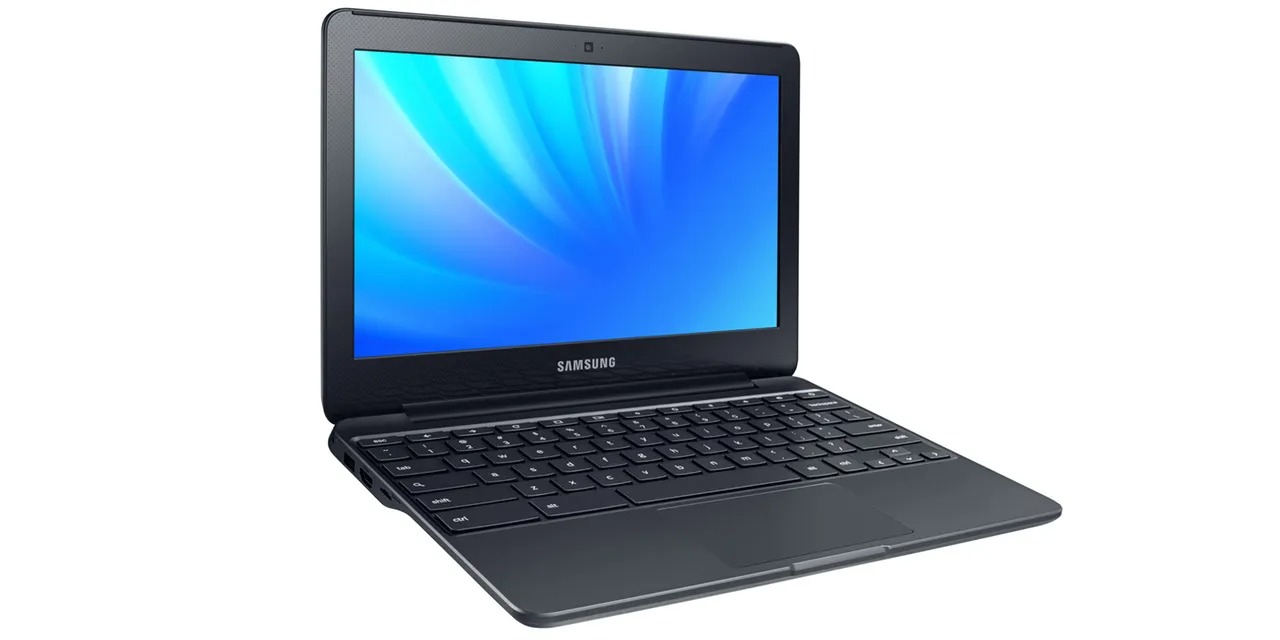 Chrome OS is very lightest operating system and runs very fast. This is the main reason behind the popularity of Chromebooks one more thing is that which attracts people is the affordable price. Now Coming to Samsung's new Chromebook 3 also provide you almost all the functionalities which a Laptop can at the price of Just $200.
Also Read: Samsung Announces Chromebook 3 at CES 2016
Samsung Chromebook 3 is powered with Intel Celeron N3050, 16GB of storage, 2GB of 4GB of RAM as well as 802.11ac and Bluetooth 4.0. The screen is a 11.6″ panel with a 1366 x 768 resolution. It also has two USB ports (one a 3.0 port and the other a 2.0 port), an HDMI port and a card reader. Bluetooth 4.0 is supported as well. It also packed with 11 Hour battery life and weights only 1.14 kg.