Chrome OS is great, but not everyone can buy a Chromebook just to use the operating system. Google's desktop OS is undoubtedly a game-changer among desktop operating systems. However, Google kept it private for reasons unknown, and it seems the American tech giant might be stepping back. Well, according to a new announcement from Google, Chrome OS will soon run on any machine.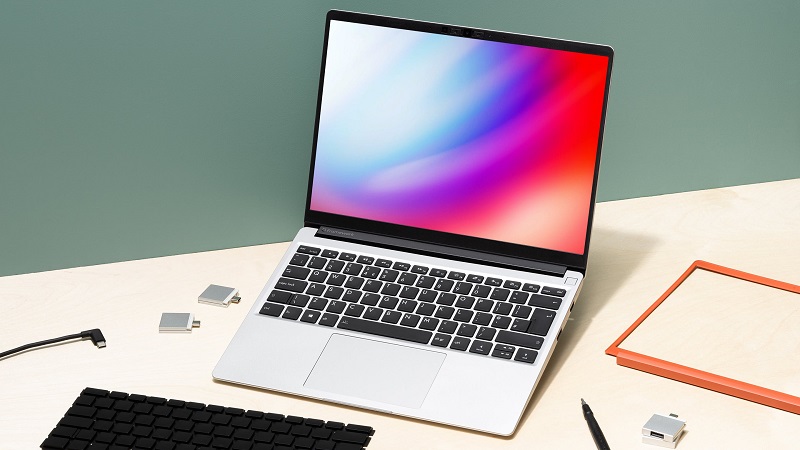 Even though Chrome OS is a lightweight operating system that performs well on even the most undercut hardware, the user didn't get to choose their hardware. This was always a bottleneck for the OS. Now, Google has announced an early access program named Chrome OS Flex. It will enable anyone with a PC/Laptop to use the OS.
Run Chrome OS on any machine
Google made it clear that Chrome OS Flex will be a free software anyone could try on their PC. However, the OS will only be available for education and enterprise clients for testing. Also, it should be noted that you won't be able to dual boot Chrome OS with Windows or macOS. Many of you would think of this decision as not fair. But Google made it so for the sake of simplifying the installation procedure. Google claims that you can get the OS up and running in a few minutes.
If you're concerned about your existing operating system, you can try out the live version of Chrome OS from Google. The tech giant also lets you create a bootable USB drive to test the OS before installing it. 
Google has been working around this for well over a year. First, they acquired Neverware and back in July, they integrated Cloudready into the OS. The desktop market is still out of reach for Google, and Chrome OS Flex should give them a gripping hand to become an inevitable part of the market. 
Google claims their decision will enable us to strive towards a greener environment by reducing the pile of e-waste that gets dumped into the ocean. The tech giant is also smart enough to boast of the security features of the OS. You can download the OS from here. We recommend that you try it on a virtual machine before installing it on the PC.