Google has been testing a 'scalable status area' that will show the date and other important icons on the Chromebook shelf. This update is said to be available via the Chrome OS 90 Stable build.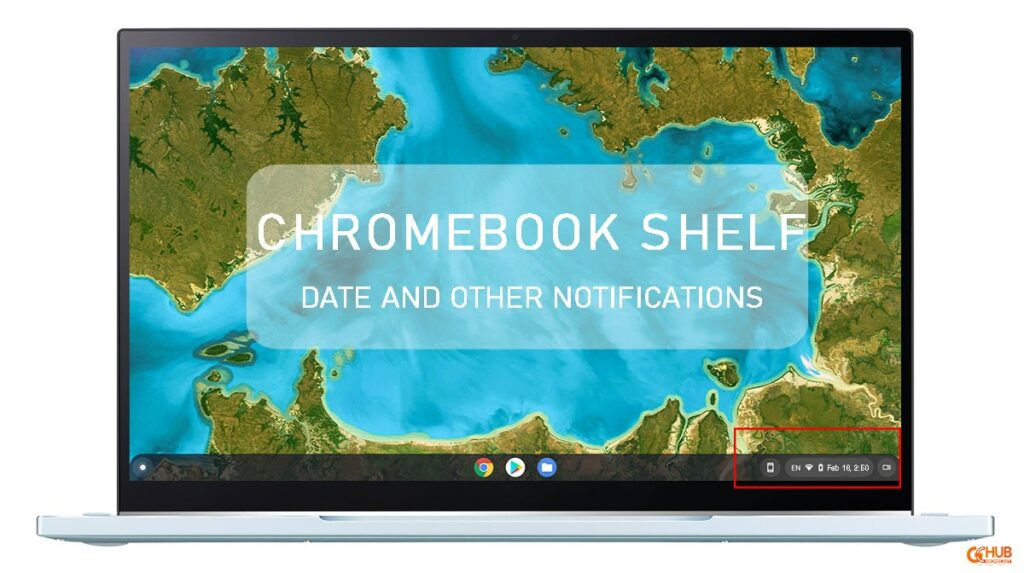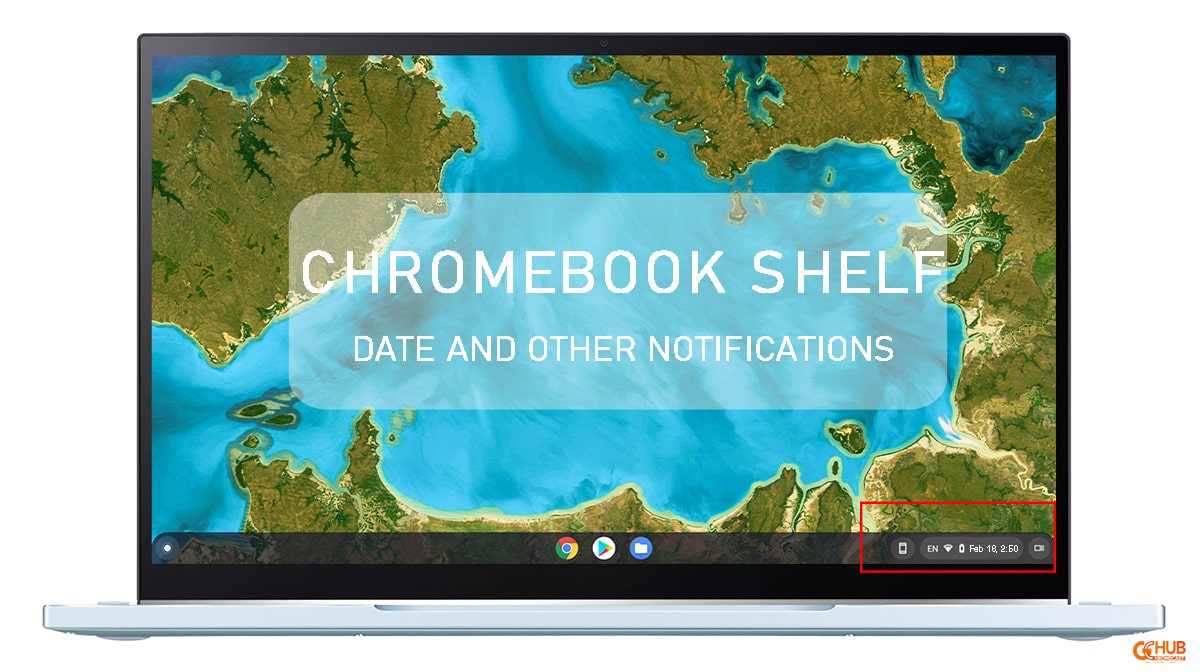 Earlier, Chrome OS users had to surf the quick settings portion of the shelf in order to find the date, as it was not readily visible on the screen. The users came up with many complaints about not being able to see it readily available on the screen. For the same reason, Google came up with this remedy to foresee the complaints of Chromebook users.
Chrome OS has always looked out for the needs of its users. For example, usually on other operating systems, the display option is always found in the settings area. Whereas, for Chrome OS, the settings for the same will appear in the Display section settings when the display is plugged-in the port. And if the monitor is removed, the setting for it also disappears from the settings app. The switch on/off feature for the apps on Chrome OS is of great convenience depending on the requirement.
According to the reports, the update is believed to be available for users from April. Also, Google may undergo many changes and will soon attract new users.
(via)