Chromebooks comes with a series of apps installed by default. Now, Google Stadia will also be one of the default apps installed on Chromebook. Stadia is a game streaming service from Google that allows you to play AAA quality games on Chromebooks.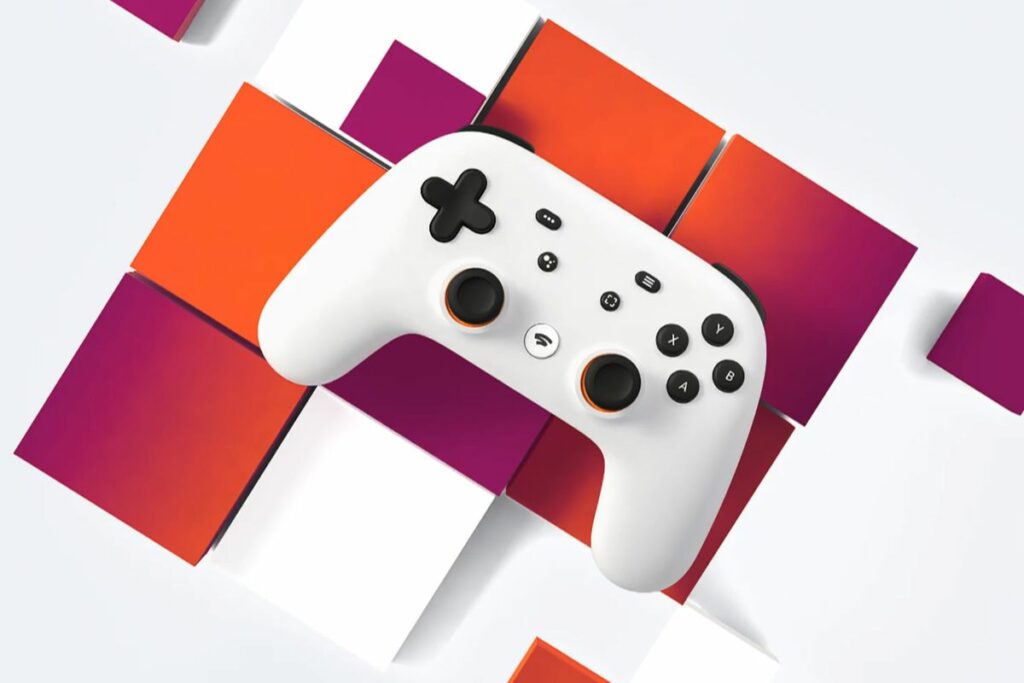 Google Stadia will allow the users to play games without waiting for downloads or updates. According to the Chromium code change, the Stadia web app will be pre-installed on Chromebooks. Let me clear here, we are talking about Stadia PWA(Progressive Web App) not the Android from Play Store. Stadia will appear next to Google Duo and can always be uninstalled if the users do not want it.
This cloud gaming feature will offer a free three- months trial of Stadia Pro. Although not every game will be accessible along with this membership plan. Only those that are included in the free trial plan can be played and others have to be bought. Users can now experience the trial version of games like Destiny 2 or PUBG in the free trial period.
Stadia will work on systems released in June 2017 or later. With the increasing demand for Chromebooks for study or work from home purposes, Google has leveled up its game by adding Stadia in the scene.  Its icon can easily be found in the app menu of your system.
The inclusion of Google Stadia in Chrome OS could prove important in accelerating the market of Chromebooks among the demography of kids, youth, and gamers.