Google is planning to widely roll out the Dark Mode feature to as many users as possible. However, Google is currently testing the Dark Mode feature for a limited audience. Google Search Dark Mode on Desktop will be highly customizable theme and will abide system theme settings as per new A/B test.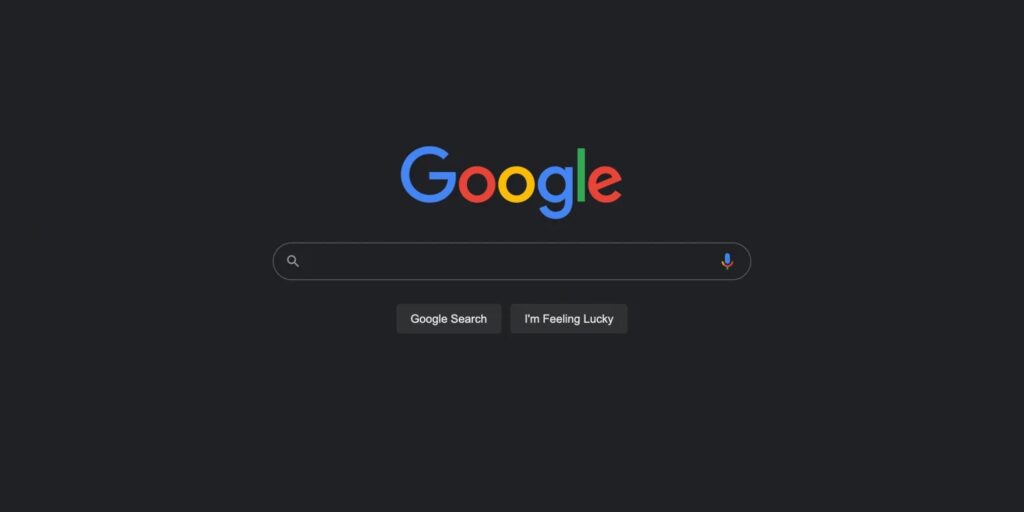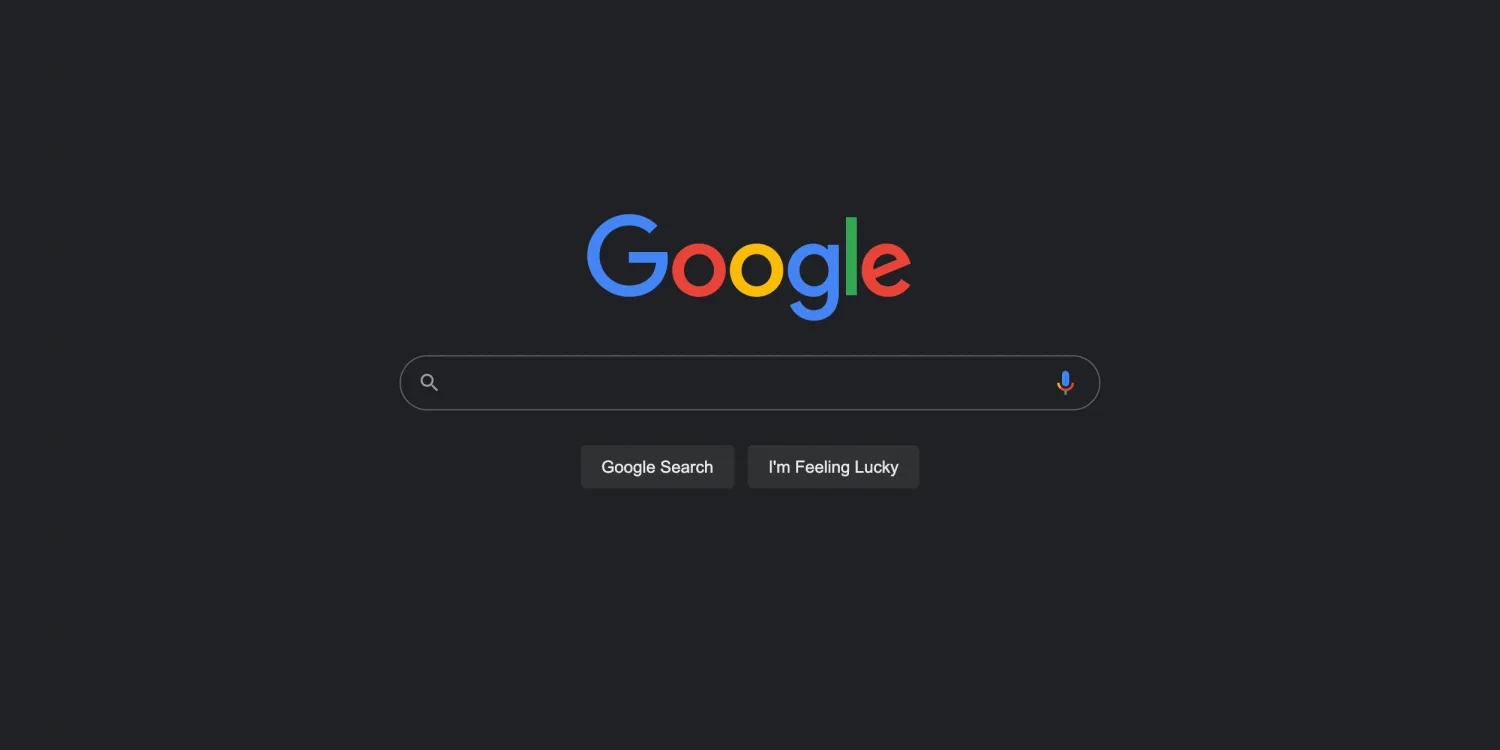 In January '21 , it was reported that Google was A/B testing dark mode for browser search on desktops. It will now soon be made available for the users widely.
'Dark Theme for Google' can be customized in many colors as per preference. Not only will it configure the theme of the browser but will run accordingly your desktop settings. The settings can be found on the options page of the extension. Further in 'Search settings,' users can modulate the desktop theme to that of the browser. The time period to activate the dark theme can be configured from the options page.
The 'Dark Theme mode' will be highly accessible to Windows and MacOS users as they come in with a wide spectrum of colors and can be used with popular browsers such as Edge, Chrome, et cetera.  Although no design changes have been reported.
According to the A/B testing, the Google Search will not be truer black, instead it will appear in a dark grey shade. The desktop theme is said to match the browser color, i.e., dark grey. Although, this dark theme did not work on reopened incognito tabs.
Users are now able to see the dark theme on their systems, but it is still unclear whether it is still in testing or has been already widely distributed.