Google Stadia has been getting quite famous among gamers. The search giant launched the Google Stadia Platform back in November 2019 intending to make gaming more fun. Google Stadia is a platform where its users can play games without the need for top-of-line specifications or a High-End gaming PC. Since then, Google is bringing various improvements and new features to its Stadia Platform which further attracts more users.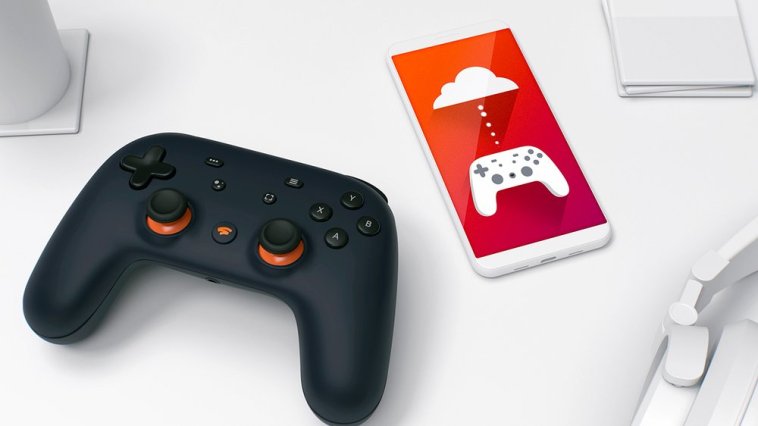 Google has today officially unveiled its new list of features for the Stadia Platform. The new improvements include a much-requested family sharing option. Family sharing as the name suggests allows users to share a common library of games among their family members. This also enables the ability to play multiplayer games together.
Messaging was another requested feature which was even tested last week for Stadia supported countries. Now, Google has officially announced this feature for Stadia. Once this feature rolls out publically, users will have an option to choose precisely who can message them in Stadia. This feature also opens up new capabilities for its users while gaming on Stadia.
Google has been bringing improvements to Stadia since the day it launched. Google is also taking into consideration the feedback given by the users seriously. However, what do you guys think about these new improvements in Stadia? Please let us know in the comments below.