The search giant launched Google Stadia – a cloud-based gaming service in November 2019 to bring a new mode of gaming for its users. Surprisingly, in an ongoing going YouTube Premium Offer, users can get a free Stadia Premium edition bundle in some regions.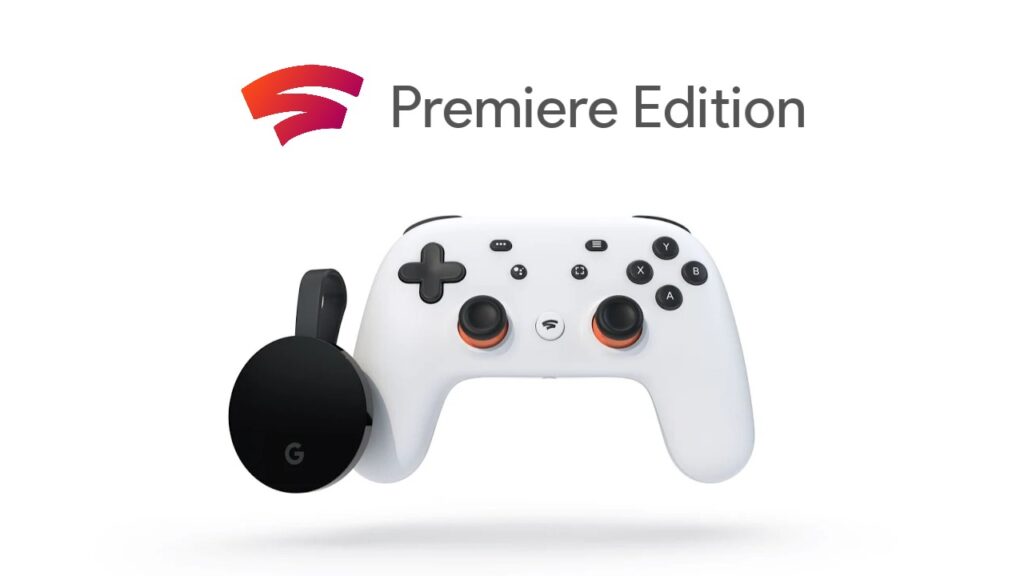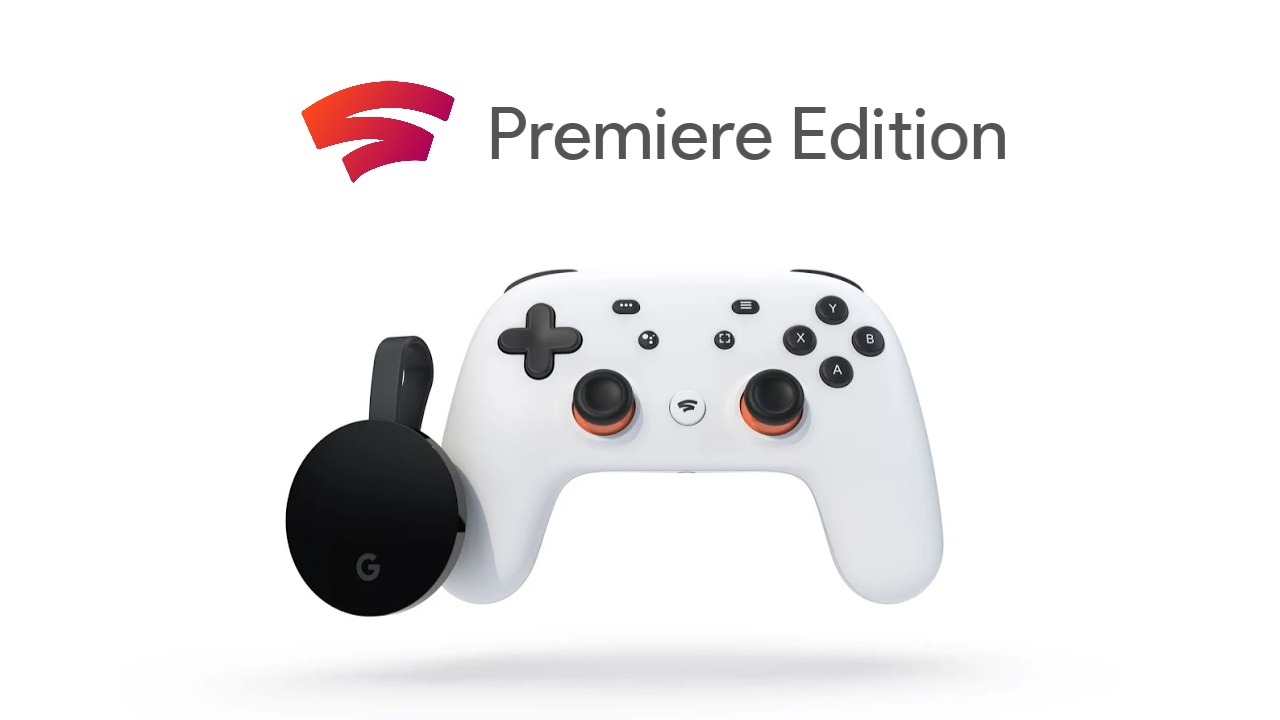 Generally, the Stadia Premiere Edition that comes with Chromecast Ultra and Stadia controller costs $99.99 in the US but in a surprise offer, Google is offering a Stadia Premium edition bundle for free to its YouTube Premium users in the US (The sale is now expanded to EU and Canada too). To claim the premium edition bundle for free, make sure you're an active YouTube Premium user and are living in the eligible regions. The offer is currently available in the US, UK, US, Canada, Germany, France, Italy, and a few other European regions.
In most of countries, the items are now out-of-stock, primarily in the US and the UK. So, make sure to claim the offer as soon as possible otherwise it will get out-of-stock in the meantime. 
Even if you're not a gamer, getting the Chromecast Ultra for free alone makes it worth every cent spent. Chromecast Ultra is a streaming device from Google that allows playing your favourite 4K content on the TV. If you are interested in grabbing the Stadia Premiere Edition bundle then you can head on here to enter the giveaway.
Such offers and discounts will enable the search giant to attract more users to its Stadia platform. It's a steal deal because there is no harm in getting something that is for free. Do let us know in the comments below what do you feel about this offering from Google.