Google, in December, added the feature to control the YouTube app on the Cast-powered Chromecast using any phone. The update was well received by many. The user no longer needed to turn their house upside down to find the remote. But now it seems the update is throwing an interesting new bug for the desktop users. Casting from YouTube on a desktop opens the new phone remote UI instead of playing the video.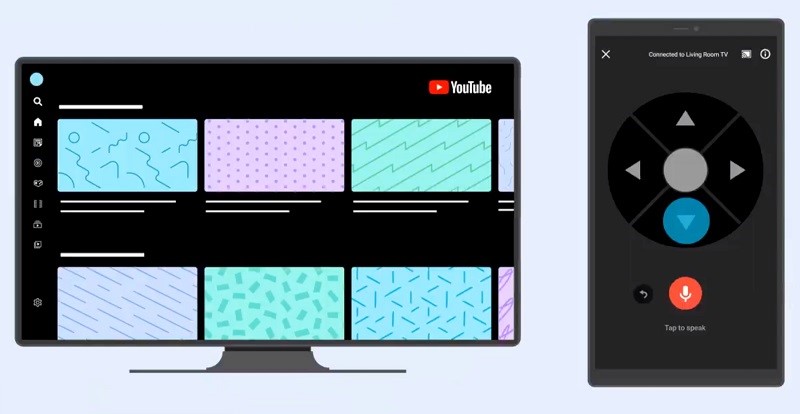 Must See: How to Remap buttons of Chromecast with Google TV Remote Controller
Most Chromium-based browsers come with a built-in Cast feature. This handy feature makes it easy for users to wirelessly project contents from their PC to a TV in the same Wi-Fi network. The user had the provision for casting a webpage, a window or even the entire desktop using this feature. Chrome is one of the very few browsers that neatly implemented the feature.
More on the new Chromecast bug
The bug was initially reported back in January and slowly gained traction as Google left it unchecked. By looking at the rage of the users, we think the issue is widespread across every operating system, including Windows, Mac, Linux, and even Google's Chrome OS. According to many users, casting a video from within the YouTube website will launch the new YouTube app instead of playing the video. The user will receive an introductory banner explaining how they can use their phone to play/control a video. However, keep in mind that the user can easily bypass this bug by following these steps.
The user can click Play on the YouTube webpage to skip the remote UI.
Or the user can close the session and try again.
Also Read: Google is Awarding $5 Free Play Store Credit for Google One Members
However, the bug is not there while casting from a desktop to the Chromecast with Google TV. Even though we can bypass the bug effortlessly, it can become an inconvenience for many. Google could work their way around this, and we hope they come up with a fix asap.