Chromecast with Google TV brings a lot of features to the smart TV platform. Moreover, it is one of the most organized and affordable options present in the market. Google recently pushed the profiles option to Google TV so everyone can have their customized TV experience. And now, Google is pushing another update to upgrade the Google ecosystem to make it more seamless.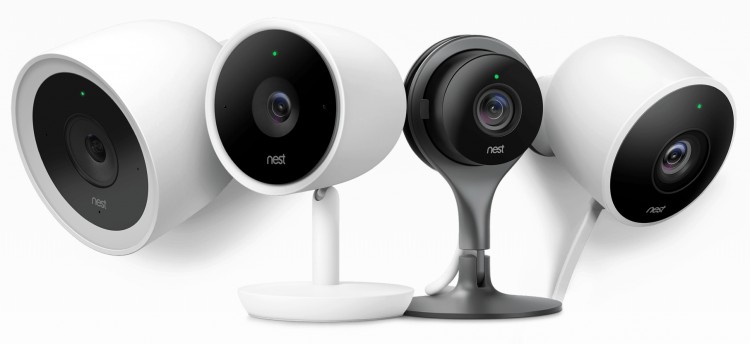 Google has many products for the home ecosystem, but they don't seem to be well connected. But, now Google is changing the situation by bringing the Nest camera support to Google TV. So, users don't have to depend on other smart displays to see who is at the door. This feature will be pushed to Chromecast with Google TV this week, according to Google's announcement on the Nest community. Amazon has already made this feature available for all the Fire TV and Alexa Echo Show users. Moreover, they can also talk to the person at the door using Alexa.
Google has integrated the Nest camera with Google Assistant and Google TV. So, now users can use their Google TV remote's voice button to see the videos from the Nest cameras. Users just have to say the command "show me the front door camera" or they can use Google Assistant with the command "Hey Google, show me the front door camera on my TV." The feature will support various Nest Cam and Nest Doorbells, including the Nest Cam with Floodlight and battery-powered Nest Doorbell.
Google is working on improving the integration of all the Google products and some non-Google products too. This step will improve and promote the Google ecosystem in the market. We might see many new features regarding the Google ecosystem in the future by Google.