Chromecast with Google TV has become one of the most intelligent choices for the TV platform. It can transform any TV into a smart TV seamlessly and brings a plethora of streaming services to your TV. Google integrated the Google TV platform with Chromecast in September 2020 meanwhile the original Chromecast was launched in 2013. The integration of Google TV with Chromecast gave us one of the best smart TV platforms.
Today, Chromecast with Google TV received a new update, the update was reported on Reddit by arindammanidas. According to the report, the update carries the May 2022 security patch and fixes bugs related to 4K playback on apps. A lot of users were expecting the latest Android 12 to arrive on Chromecast with Google TV, but, it seems like Google is not ready yet. However, the post on Reddit describes the update as a preparation for the Android 12 update.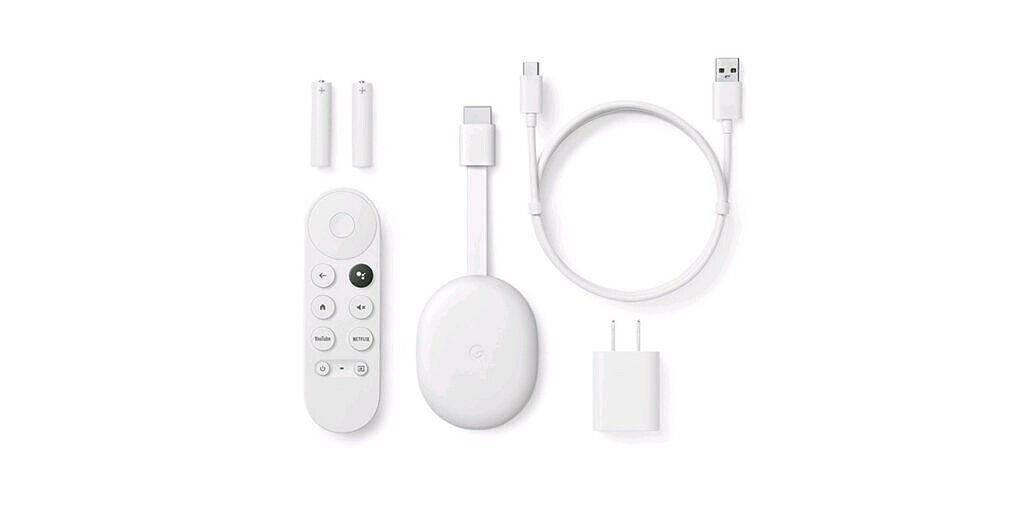 Another change that is seen in the new update is the change in available storage. The new update is consuming less space on the device and improving the overall space usage of the system. This change is a significant one as space issues are very common and irritating. Users have also reported an update for remote also, but, no significant change has been seen after that.
This update might not have brought the latest Android 12, but it seems like Google will soon release the Android 12 update for Chromecast with Google TV. Google also brought some new features to Chromecastwith Google TV recently, which was seen on the previous updates. This includes the most famous profile feature for Google TV, Google announced the feature a long time ago, but it was delayed later. Now, with these updates and the upcoming Android 12 update, Google is aiming to capture most of the TV market.