Chrome OS might be one of the most sought out operating systems in recent history. The lightweight operating is a lifesaver for most aging PCs out there. However, installing it on a machine other than a Chromebook or a Chromebox is quite impossible. Cloudready is an operating system that lets the user experience Chrome OS on any device. Now, Google owns Neverware, the company that brought us Cloudready OS. This simply means that Cloudready gets integrated into Chromium OS. And we wonder how well the tide will turn in favor of the OS.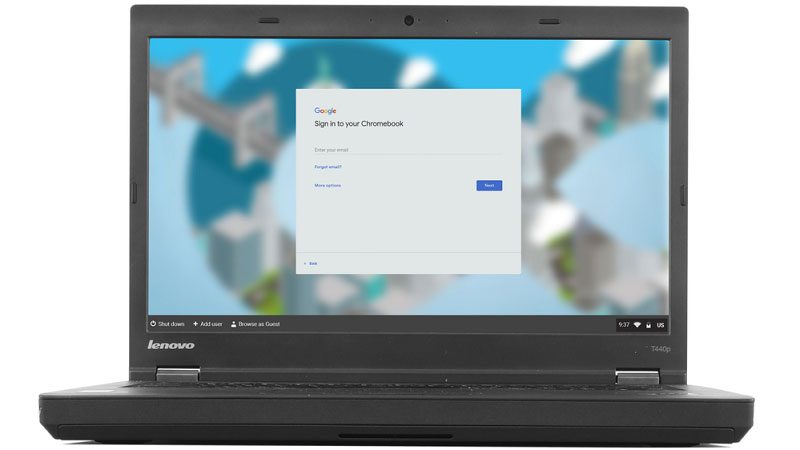 As said earlier, it is impossible to install Chrome OS on a machine other than a Chromebook. The next best option a user has is to install Cloudready OS, which uses the open-source Chromium OS as its base. The project was worthy enough to grab Google's attention. Google's overtaking of the project has made things in favor of the users.
Benefits of the Integration
One benefit of this integration will the be easiness of installation of Chromium OS on a device. The existing installation procedure is not user-friendly, and things could go wrong in many ways. The installer follows a complicated command line procedure. A more user-friendly approach might be implemented as part of this integration, a request long made by the users of the OS. 
Since the buyer is Google, they'll promote the operating system as it's a great way of collecting feedback and improving on them. Cloudready will remain an independent operating system. Google very well knows that Schools and institutions might not be willing to make the switch to Chromebooks. So we believe Google might be focusing on the existing Enterprise and Education editions of the Cloudready OS. Giving them a taste of the Chrome OS that will hopefully make them switch.
Updates and optimizations
Cloudready is still stuck on Chromium OS 89, whereas the latest Chrome OS is based on the stable Chromium OS 92. That's like 3 steps behind. With the Chromium OS integration, we hope Cloudready might finally catch up with Chrome OS. Neverware has always been open when it comes to merging its code with Chromium OS. So we believe Cloudready will have a better time ahead. Developers will now be able to focus more on optimizing the already optimized OS.
The integration of Cloudready with Chromium OS means a bright future for the Chrome OS. Google is also well aware of the open market and the need for an optimized operating system. We hope that this integration will put enough pressure on both Windows and macOS. These conventional operating systems tend to become more resource-hungry than before. The minimum requirements of the upcoming Windows 11 will definitely put a hole in your pocket.