Since its inception back in November 2019, Disney+ has been well received by the streaming community. The service is available for most major platforms, including gaming consoles. Until recently, the service had been rid of any major 5bugs or crashes. But subscribers of the service who own an Xbox console seems to be having a tough time recently. Many Xbox users have been reporting that Disney+ is down on their consoles for the past few hours. Now Disney+  Help has officially acknowledged the issue.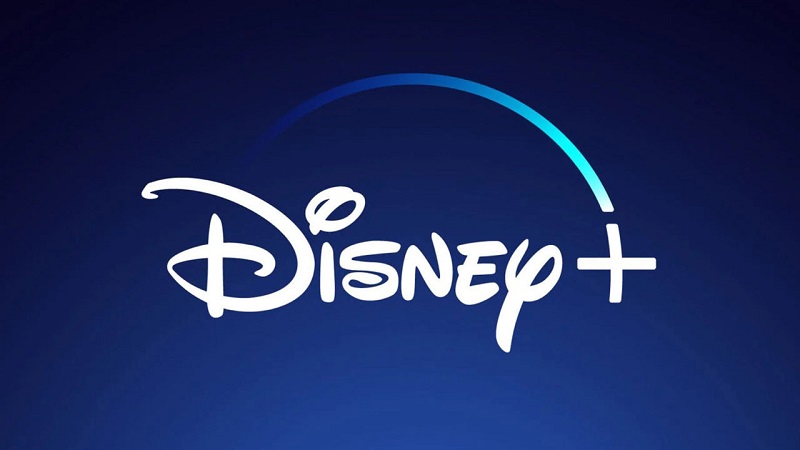 Nowadays, the success of a streaming service heavily relies on many factors. It includes the availability on different platforms, included titles and most importantly, uninterrupted service. Up until recently, Disney+ checked okay on all these factors. Xbox users are reporting that they're unable to access the service on their consoles. Angry users have taken the matter to social media platforms like Twitter and Reddit.
Disney+ is Down?!
Some users report that the problem started after they've updated the service to the latest version. While trying to access the service on Xbox, users are receiving the error, "Something went wrong. Please try again later". According to these users, the service has been down on Xbox for the past few hours.
Disney+ Help has been quick enough to intervene and acknowledge the problem. The service has requested affected users to use a supported device as a temporary measure. In their acknowledgement tweet, Disney+ Help also informed that they're working on a fix. Even though they didn't give us a deadline, we expect this fix to arrive ASAP, or it could seriously damage the brand's reputation.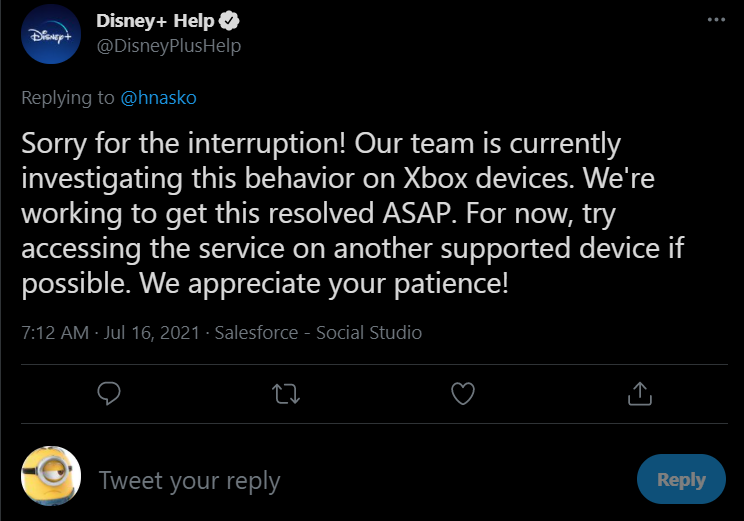 As of now, there is no explanation as to why the problem occurred on the Xbox consoles. Based on the reports, we highly suspect the recent update of the Disney+ app for Xbox might be the culprit. Or it could be a server-side issue. Only time will tell.
If you've not updated the service and, is free of any bugs, we highly suggest you wait a little longer. Since Disney has been fast enough to respond to the issue, we expect them to find a solution. Until then, we recommend that you rely on casting Disney+ to your TV from your smartphone.