As per the latest report, the Disney+Dolby Atmos issue on Chromecast with Google TV has been fixed. The latest update came with many improvements. Recently an update came with an improved 4K support for TVs and AVRs. There were audio improvements for Dolby Atmos and Dolby Digital Plus. But due to some reason, the audio improvements did not go well with the Disney+Dolby Atmos on Chromecast.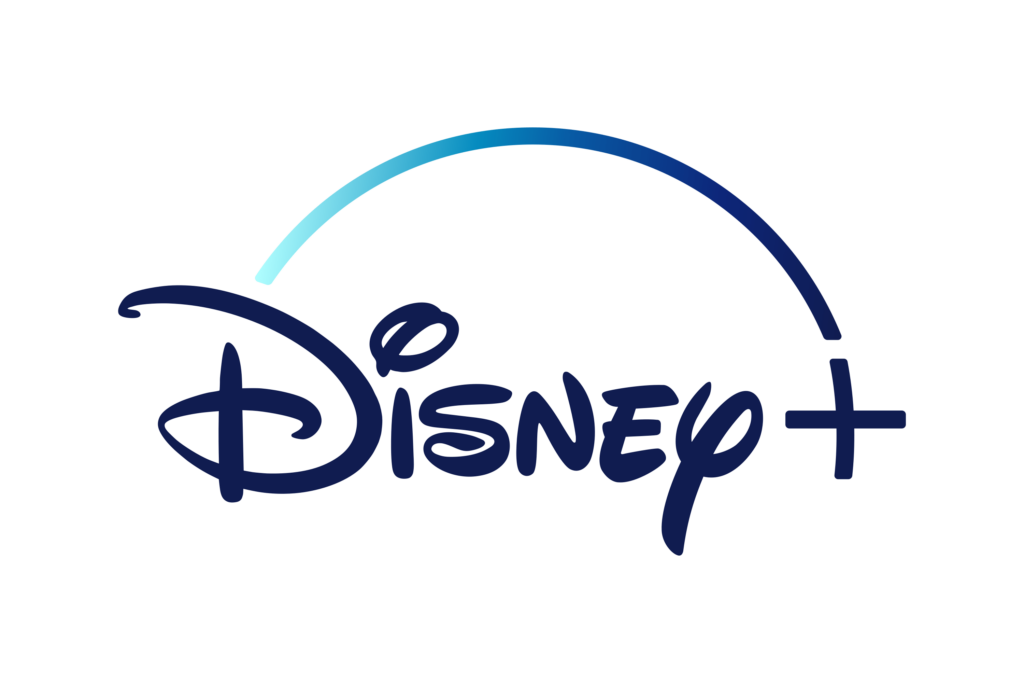 Must see: Disney+ supports Chromecast and Android TV [Confirmed]
The Disney+ subscribers were facing an issue where Chromecast with Google TV contents do not support Dolby Atmos. This issue has been lingering on for months now and the users are constantly complaining about this. The prediction suggests the involvement of Disney in this issue.
However, the users of Netflix and Prime Video have not given out any such complaints about facing issues with Dolby audio. This issue only persists with the Disney+ app. Now, some threads in the Google support forums suggest that the Disney+Dolby Atmos issue on Chromecast is now fixed. The users can watch Disney+ shows with Dolby Atmos.
The fact worth noting here is that there is not rolling out of any software update for that matter from neither Chromecast nor Disney+. It is quite likely that the issue has a server-side fix. The users can watch content on Disney+ with Dolby Atmos. A user-suggested fix says that if you still face the problem with the Dolby Atmos, uninstall and re-install the Disney+ app. The issue is likely to fix automatically.
Related: How to Cast Disney+ on Chromecast
The users do not have to complain about this issue anymore. The auto-fix solves everything.