Disney+ is the new Video-on-demand service owned by Walt Disney. It will include original movies and television series from Disney, Pixar, Marvel, Star Wars films, and National Geographic. Disney+ is expected to be launched on 12th November 2019 in United States, Canada and the Netherlands.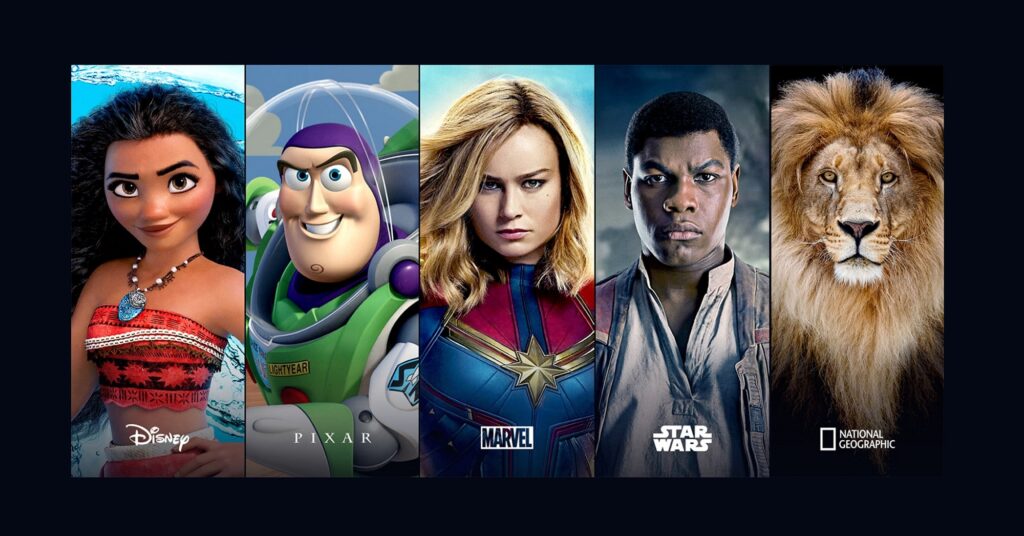 It is said that Disney+ will be one of the best and popular Video-on-demand service app all around the world. The main reason will be the content mainly focused on families. As we already have written above that Disney+ will be in Canada, the United States and the Netherlands on 12th November. Moreover, on 19th November 2019 Disney+ in Australia and New Zealand.
Now, Disney+ confirmed that its app will be available on various devices we have listed below.
Disney+ will have Google Chromecast support and the app will be available on Android Phone and Android TV.
Apple iPhone, iPod, iPad and Apple TV.
Microsoft Xbox One.
PS4
Roku
Amazon Tablets.
Also Read: How to Setup Google Chromecast 2 (2015)
Disney+ service pricing is also released online. In the United States, Disney Plus is priced at $6.99 per month or $69.99 a year, in Canada, Disney+ will be $8.99CAD / month or $89.99CAD a year. In the Netherlands, it will be €6.99 / month or €69.99 per year. It will be priced at $8.99AUD / month or $89.99AUD per year in Australia, and $9.99NZD / month or $99.99NZD per year in New Zealand.