As we all know Google Chromecast it was launched in 2013. The Chromecast 1st gen becomes very popular after its launch because of its low price. Now in 2015 Google upgrades the device and launch Google Chromecast 2 gen (2015) along with Chromecast Audio. With this device, you can stream video, Music, and Games on TV from Any Device, anywhere here means you can even control Chromecast from your iOS device, Mac, PC, and Android. But many people face problems for setting it up so in this article we describe How to Setup Google Chromecast 2 (2015) in a few simple steps.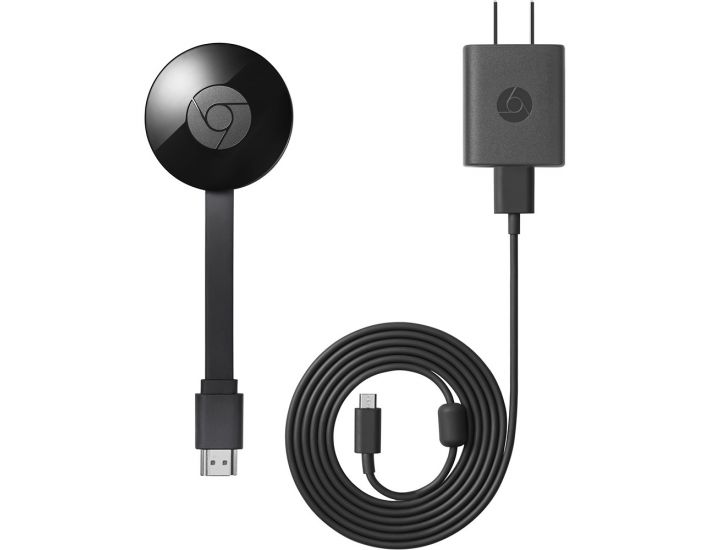 Before we begin the process of Setting up Chromecast 2 (2015) here are some things that you should have for Streaming through Chromecast. These things are you should be on a  wireless network that supports 5 GHz speed, and the device through which you want to stream the content should meet the requirement like for Android smartphones it should be Gingerbread 2.3 & higher, iOS6 & higher, Windows 7 & higher, OS X 10.7 & higher, Chrome OS (Chromebook Pixel on Chrome 28 & higher).
Connect Google Chromecast 2 with a power adapter which you get with Chromecast. After connecting, turn on the Power and then plug Chromecast 2 (2015) into the HDMI port of your TV.

Download the latest version of the Chromecast App from the respective Play Store and iOS App store.
Switch your TV source to HDMI after this Run Chromecast App on your respective device then it will automatically start to search for the Chromecast device nearby. When the Chromecast was found, then and click continue. Now you will see a code on your TV and Device if both the codes match then click on "That's my code" in Chromecast App.
Now you will need to be on the same local WiFi network as the Chromecast to set it up.

Now its connected and ready to stream, you can download any Chromecast-compatible app to stream content on your TV.

With Google Chromecast 2 (2015) you can also mirror your entire Google Chrome tab from desktop or laptop to the Big screen on your TV. You can also read our guides to setup Google Chromecast 1st gen and Chromecast Audio here.