Disney+ posted its Q1 2023 earnings earlier today. It's the first report since the return of Mr. Bob Iger as CEO, outlining 161.8M subscribers around the globe, a drop of 2.4M subscribers from 164.2M in the previous quarter. The decline was reportedly due to a 3.8M decrease in Disney+ Hotstar – the version of the service offered in India and parts of Southeast Asia. Whereas the subscriber count in the US went up by 200,000. Last year, Disney lost streaming rights to Indian Premier League (IPL) cricket matches, which resulted in subscriber loss and caused lower growth targets for Disney+ Hotstar.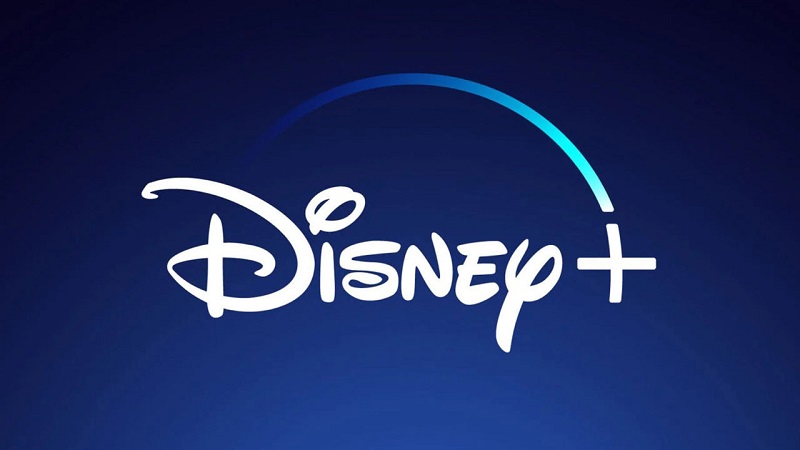 Disney discern its first-ever drop in international customers
Disney's other streaming services, Hulu and ESPN+, performed decently with 48 million subscribers and 24.9 million subscribers. Hulu gained 800,000 subscribers whereas ESPN+ gained 600,000 subscribers.
Disney also reported revenue of $23.5bn, an 8% rise, thanks to the performance of the company's theme parks. The parks, experiences, and products division reported a 21% increase in revenue to $8.4bn while operating income climbed to $3.1bn reporting a 25% gain. The direct-to-consumer operating loss of 78% ensued in a $1.1bn operating loss, but an improvement over the $1.5M operating loss in Q4 of last year.
Mr. Iger has already outlined a number of changes including scrapping Disney's media and entertainment distribution unit. The aforementioned division was the idea of Mr. Chapek, ex-CEO of the company, which consolidated the sales and distribution of film and television.
The subscriber loss followed closely after the company increased its subscription price of the Disney+ ad-free plan to $11.99 per month alongside its new $7.99 ad-funded tier. The analysts anticipated a larger loss than what has been reported.
The company reported that, in trying to grow the profits of Disney+, is planning a significant restructuring, including layoffs which will affect 7,000 employees. Rumors are spreading about Disney's potential attempt at the sale of licensing rights for its films and TV series. This would be a desperate attempt to withstand the losses suffered by streaming services.
The company continues to expect Disney+ to hit profitability in the fiscal year 2024.