We all know what a thermostat is and the importance of keeping one in our homes or office. There are a handful of smart thermostats out there. Still, many consider the thermostat from Ecobee to be the best, along with Nest thermostats from Google. Even though Ecobee hasn't released a new model within the past two years, their existing models are still considered some of the finest to date. Now the American power generation company Generac is all set to acquire Ecobee for over $700 million.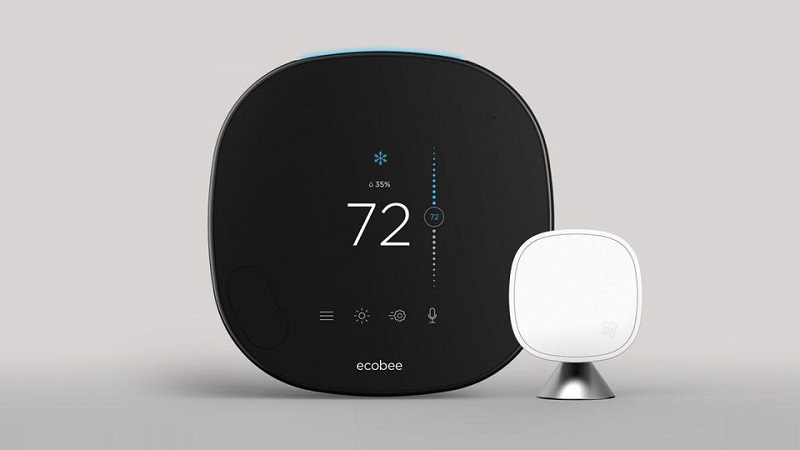 News on the merging came to light through an article from The Verge. According to it, Stuart Lombard, the CEO of Ecobee, will continue as the CEO. According to the agreement between Generac, Ecobee will remain a subsidiary of Generac. Ecobee will function from their old Toronto-based office.
Generac to acquire Ecobee for over $700 million
The $770 million deal both the companies agreed upon does come with certain conditions. Generac will add Ecobee thermostats to its products portfolio. Generac will finalize these products based on the achievement of performance targets. Being a leading energy technology company, Generac knows how well to market these thermostats. The American tech giant is known for home and commercial products. Their areas of expertise include backup power, generators, pressure washers, clean energy storage, etc.
Like we said earlier, Ecobee hasn't released a thermostat for the past two years. Google, on the other hand, released their $130 Nest Thermostat in 2020. Amazon also seems to be interested in the thermostat market as they've already acquired Honeywell. They will likely start selling a $60 smart thermostat from next month. It seems Ecobee and Generac will have quite a lot to catch up on in the coming weeks.
Both Generac and Ecobee might better have something up their sleeves. Otherwise, they won't have a great start together. The concept of feedback based controls is gaining popularity like never before. We believe this might be the right time to get a proper headstart as the competition is relatively lower.