Tech companies like Apple and Google very well know how to milk their customers. Even after selling you a smartphone, they're in no mercy to charge you if you're buying an app or making an in-app purchase. This impacts not just the users but the app developers as well. Because every time you pay for an app, a fixed share goes to these companies, and the developers have to bump up the prices. Luckily Android users and developers might have a great time ahead as Google cuts down Play Store subscription fees by half.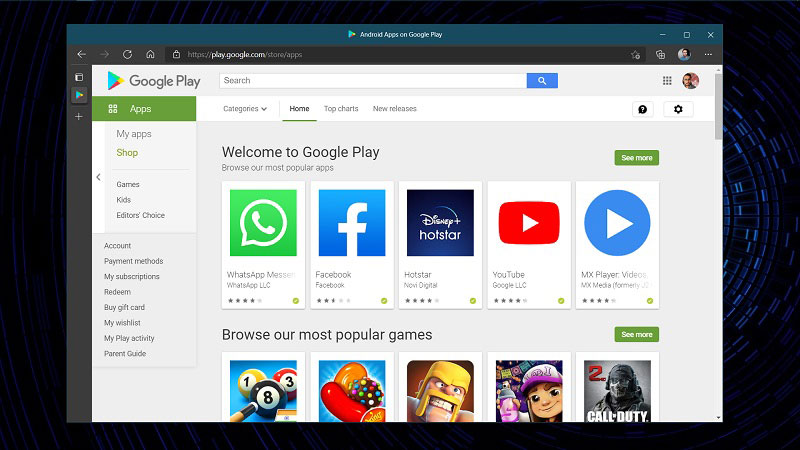 If you're a die-hard Fornite fan or an Android/iOS gamer, you probably know of the quarrel between Apple and Epic Games. Both the parties haven't reached terms yet, but it does shake Google to take some action.
Google lowers the Play Store subscription fees.
Up until recently, Google took roughly 30% of every payment that involves the Google Play Store. Google announced some changes to the fees from the developers (or, more precisely, users). The American tech giant brought down the subscription fees from 30% to just 15%. That's a whopping 50% discount, think of all the burgers you could buy with the rest. Google also made it clear that they've offered developers a 15% cut in the past. But to get that back then, a user needs to opt for a recurring subscription of 12 months. 
The changes will be in effect from January 2022 onwards, as a new year gift from Google. Google said they've heard the developers and so are simplifying things. There is no doubt that this will be a great relief for both users and developers. Apple, on the other hand, doesn't seem to be interested in keeping things simple.
No one needs to teach Google how to earn profit from a business. The brand very well understands the impact of subscription fees on both the userbase and developers. We strongly believe Google might be the one who'd benefit the most from this decision.