Google Blob Opera are back again to invoke the musician within you. For those who may not know, Blob Opera is a collaboration between David Li and Google Arts & Culture. It is a machine-learning-based program. You could use it to formulate your music and you don't even have to be a pro-musician to do that.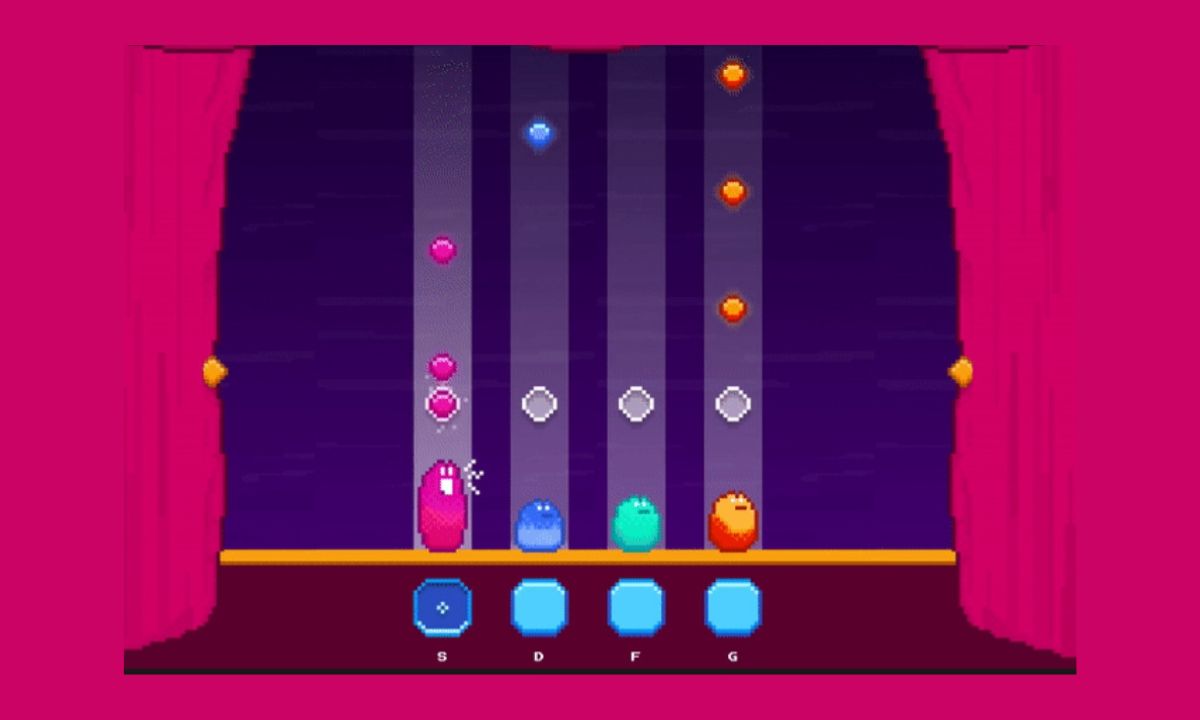 The Blob Opera marked its presence back in 2021 and this year too they are here again with a slight revamp to their interface. The functionality of Blob Beats has similarities to Guitar hero. Select a track/composition and then tap the musical notes at the right time as they show up.
There is a scoring system that keeps track of the highest score. You can even share your score with friends. The composition is retro-themed and includes musical pieces by virtuosos such as Beethoven and Mozart etc.
Blob Beats have four levels of difficulty. There are a total of five songs to choose from. This musical game from Google also offers interesting facts and art about Beethoven in the game. The arcade-based game is simple to play and is informative as well.
Google always comes up with unique concepts and apps that bring so much fun and versatility to users. You don't have to be a serious gamer or musician to play Blob beats based on the Blob opera. Select your choice of composition and catch the notes as the appear. Sounds easy right? Go try it out. You can install the Google Art and Culture app from the Play Store to enjoy Blob beats on your device.