The search giant had recently unveiled the Chromecast with Google TV. What made this Chromecast different from the previous generation Chromecast was support for Google TV. Google TV is a new user interface of Android TV that summarizes content from various streaming platforms like Amazon Prime, Hotstar and more at a single place. Now, Google brought support for 30 more streaming platforms fro Google TV.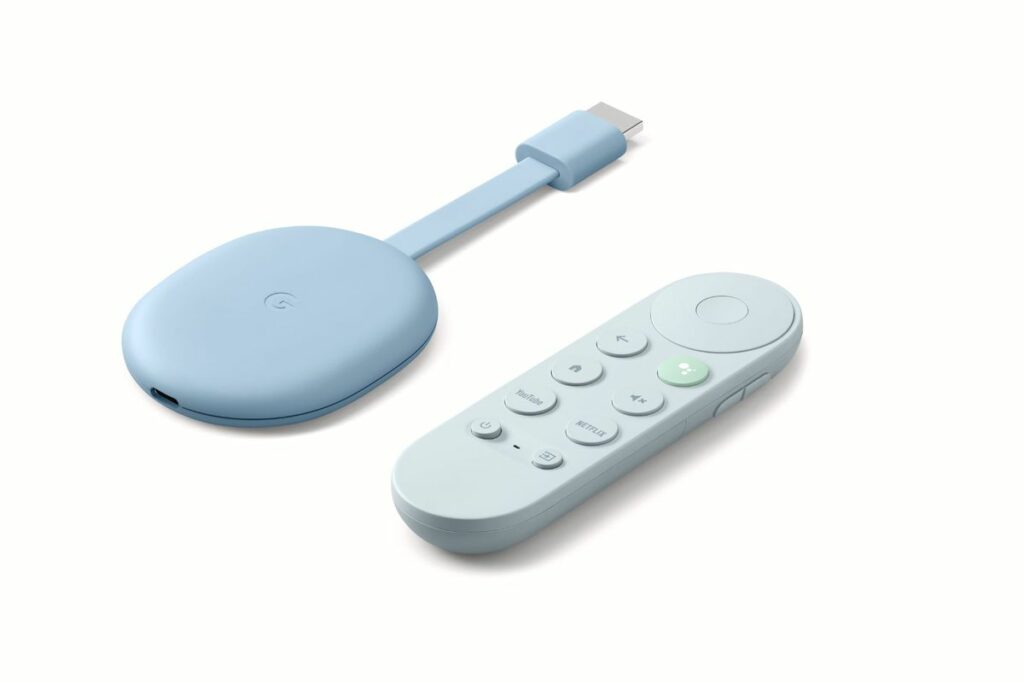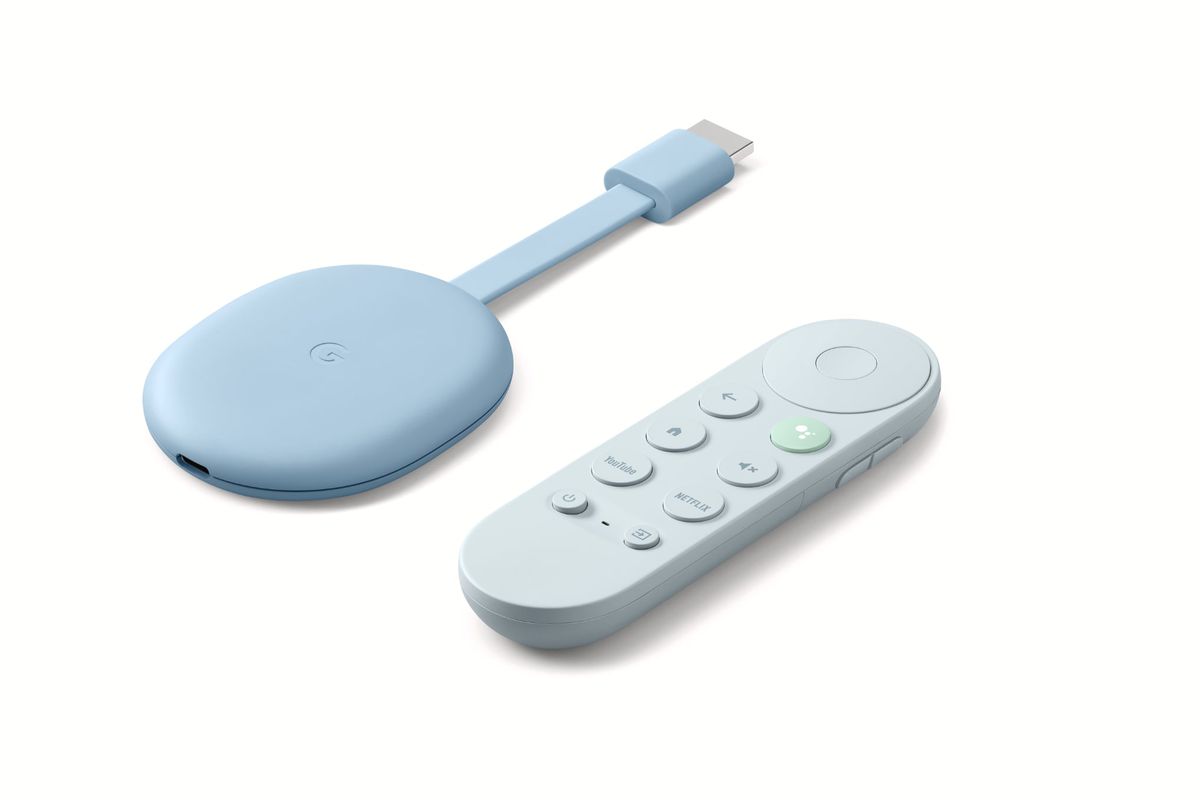 These 30 new streaming services have been integrated directly into Google TV. This means the content from these streaming platforms will also be available along with all previous ones at a single place. Users will be able to access the content from these streaming platforms, directly from the home screen of Google TV. This saves them from the hassle of opening these apps one by one to choose what they want to watch over the weekend.
List of all 30 supported streaming services.
ABC
Amazon Prime Video
AMC
A&E
CBS All Access
Crackle
Comedy Central
DC Universe
Disney NOW
Disney+
Epix Now
Fox Now
Google Play Movies (now Google TV)
Hulu
HBO Go
HBO Max
History
Lifetime
MTV
NBC
Pluto TV
Showtime
Showtime Anytime
Sling TV
Starz
TBS
The CW
TNT
Tubi TV
VH1
YouTube TV
Sadly Netflix support has been removed from Google TV. Users will not be able to access Netflix app from Google TV going forward. Currently, there is no information regarding why was the support for Netflix removed.
We expect Google to add support for more streaming services in future. Do let us know what do you think about this change from Google below.