Google has been updating its products to adapt to the latest trends. Now, Google has released a blog post informing the users of Google TV of the upcoming changes. Google has always aimed at Google TV to provide users with a seamless experience with quick access to all the media files. With that, keep in mind that Google offers more CPU optimizations and improvements to cache management so that the Google TV home screen will load quickly at the startup.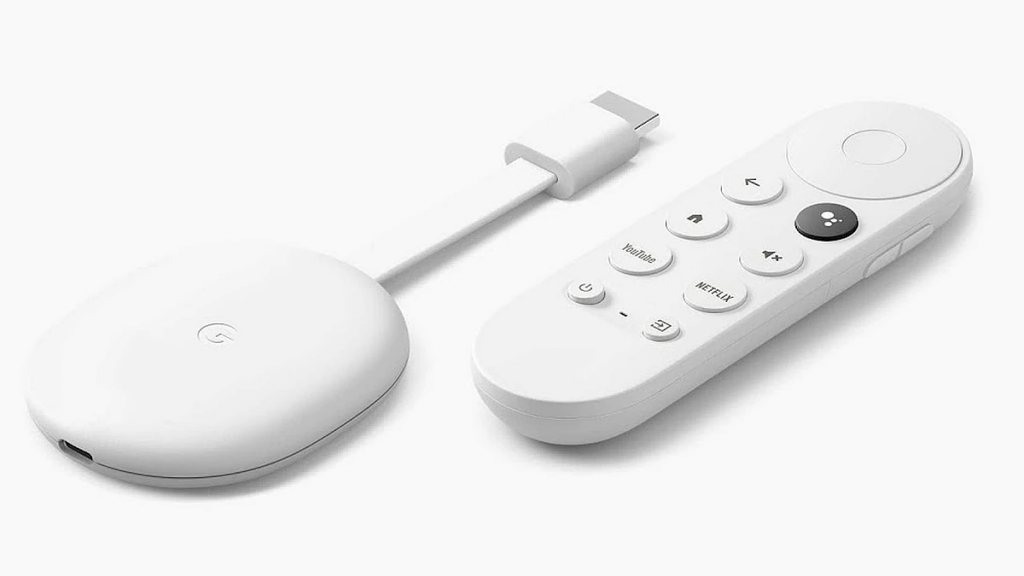 Must See: How to cast live video from Nest Cam on Chromecast with Google TV
The users won't have to wait long for the Google TV home screen aka For You page, to load. It has been rolling out and will be available for all devices soon. Google also improves the navigation on the home screen. With this, scrolling a tab or switching tabs are more responsive now. The Live Tab also loads faster so that the animations while switching tabs are reduced.
Google TV will also consume less RAM now, and the show you pick to watch will load faster & you will have a better viewing experience. The Google TV will offer a stable & faster performance now. Google also improves the experience with the Kids profile. It has made image caching optimizations to reduce the time to switch to the Kids profile & browse contents. The latency between loading a kids profile to starting an app is also reduced.
Google has been receiving complaints from its users that the storage is filling. One of the significant reasons behind this is the availability of 10000 apps on Google TV. Google has introduced a Free Up Storage function to solve the storage limit issue.
Steps to use the Free Up Storage function on Google TV!
It will help the Google TV users uninstall the apps they haven't used. The same feature is available on Google Chromecast with Google TV. The feature will be available for Google TV with a system update. To use the feature, head to Settings and tap on System. Now, choose Free Up Storage, and you are good to go.
It also improves how Google TV handles app installations, so there will be fewer storage-related errors. They also implement an automated process that frees up space on your device by running in the background. These are the changes & they will be rolled out to every user in the upcoming days.