In a surprising move, Google has ended support for the 'Now Playing' feature on all Pixel smartphones. The user won't be able to see the songs that are being cast from the same device or other devices connected to the same network. However, Google hasn't given any explanation behind dismantling such a useful feature via a recent march 2020 security patch update.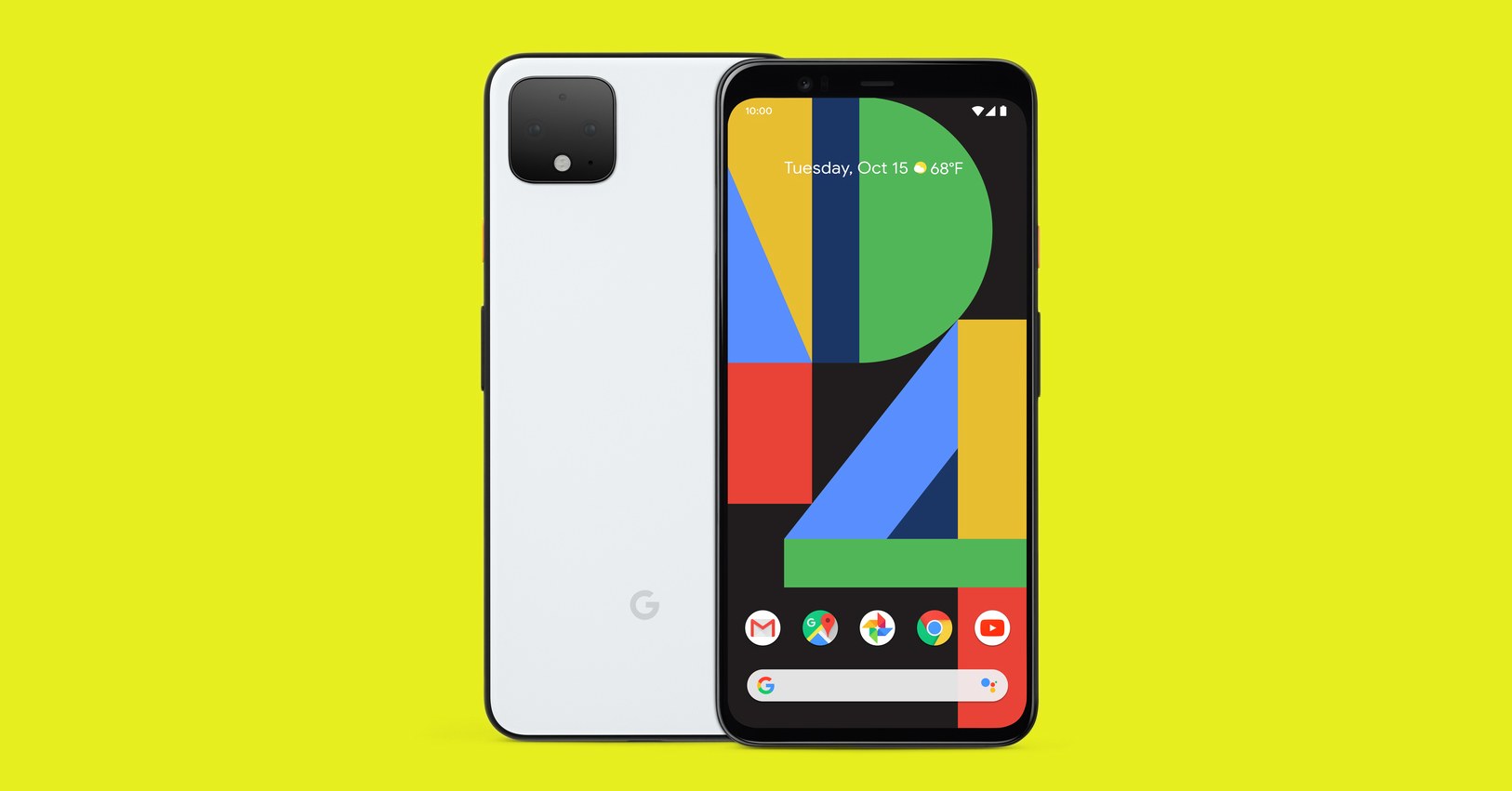 The 'Now Playing' feature is quite useful to get control of what's playing on different Chromecast or Google Cast-enables devices. It is a boon for all the Android and Google Chromecast users, who often use wireless streaming service to cast media on TVs or wireless speakers.
Moreover, Google made an announcement about disabling it via the official changelog of the March security update. Except for the first generation Pixel smartphone, all other Pixel devices are affected by the recent update.
We hope Google to fix the issue in the upcoming upgrades for Pixel devices. Sometimes new features make it impossible to work along with the old ones. A new way needs to be implemented to get the feature again. So, we expect a fix incoming within few days.
(via)