Google Chrome is known as the power consuming hog in your laptops. It actually consumes more power that other browsers available. To tackle with this issue Developers have added a new Chrome Flag to the latest Chrome Dev builds named 'Plugin Power Saver'.
chrome://flags/#enable-plugin-power-saver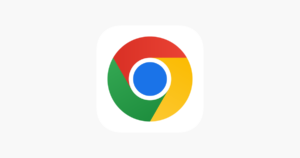 The idea is to detect Adobe Flash elements that consume excessive resources and block them from automatically running.
Users retain the option to enable them on demand. Incidentally, Chrome already includes an option to block all plugins from running by default with a similar on-demand execute option.