Google Chrome for the web has got another amazing feature in its menu. Google has added a Cast button in the Chrome for Web Menu. Users can now cast the content directly on any other device connected via Chromecast and other streaming devices.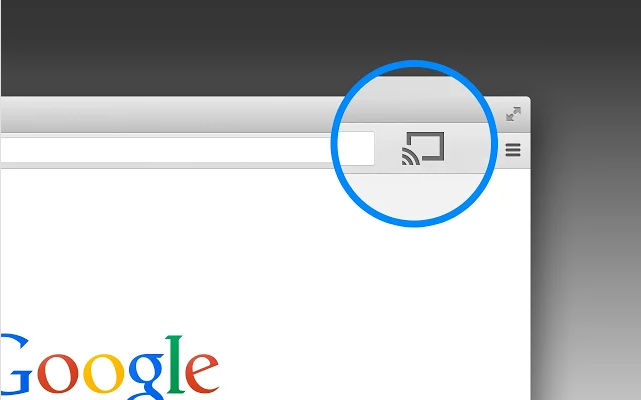 In some versions, Google has added the option a few weeks ago but it was not functional. Now, they have made it functional and you can use it via your tab or browser. Just simply go to the Chrome Tools menu, or those three lines you see on the upper right corner of your browser.
ALso Read:LG Music flow Speakers with Google Cast Support Launched in US
Any noob can use this feature, as Google Chrome automatically set the quality and resolution as per the strength of the signal, network speed or hardware requirements.
You must have the latest version of the Google Chrome for web to enjoy this new feature. ANyone tried until now? How's your experience? Share via comments below.