On December 26 Amazon pushed out Press release to showcase the selling in the festive period of Christmas. In this again Google chromecast is among the best sellers. It gains the second spot second to Amazon's $39 'Fire TV Stick' which is launched in the October 2014.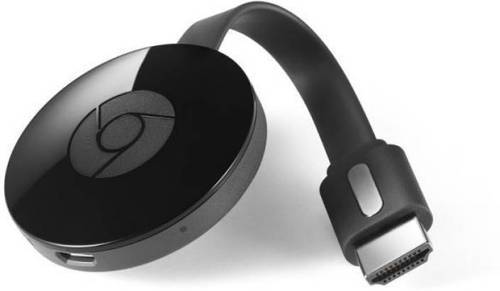 As hinted by the Q3 sales of chromebooks which shows the certain increase. According to Amazon's listing, the top selling laptop is the Acer C720 Chromebook, followed by the ASUS Chromebook C300 in second place, and HP's Chromebook 11 coming in third place.
This is based on sales starting from the 1st of November until the 19th of December 2014, so safe to say that many users were looking to buy Chromebooks during that time period, either for themselves or to gift them as a Christmas present to their friends/family members.