The search engine giant is working to bring next-generation Chromecast Ultra later this year along with an external report. A report citing the device's codename "sabrina" has surfaced along with some other details. The device will support 4K HDR content with Chromecast Bluetooth and WiFi Connectivity.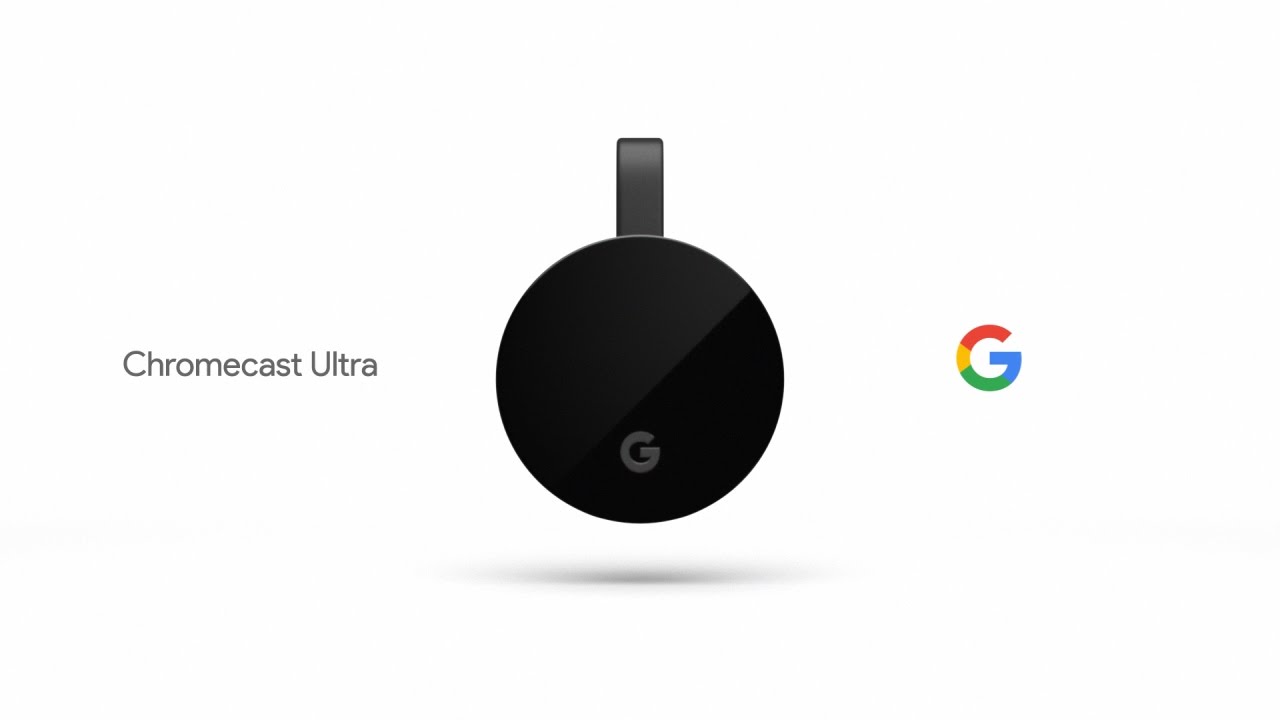 The next-gen Chromecast Ultra is reported to feature an external remote which will control the device. There will be a dedicated Google Assistant button and a mic for voice control. It will work like the Daydream remote view or Apple TV remote.
However, the Chromecast Ultra device will possess round corners and a typical "G" logo on the front. An HDMI controller will be present as the current Chromecast Ultra. The device will bring easier access to popular streaming apps like YouTube TV, Netflix, Disney, Hulu, and others.
We expect more information in the coming few days, but as of now, availability or pricing details are unknown. According to rumors, it was expected to launch at Google IO 2020, but the event is canceled due to ongoing pandemic. We have to wait for some official words from Google regarding the next launch date.