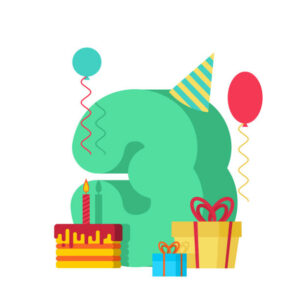 Google Chromecast has turned 3 years old today!! Say Happy Birthday!! Well, in order to celebrate Google has posted a gif animation banner which you can see below.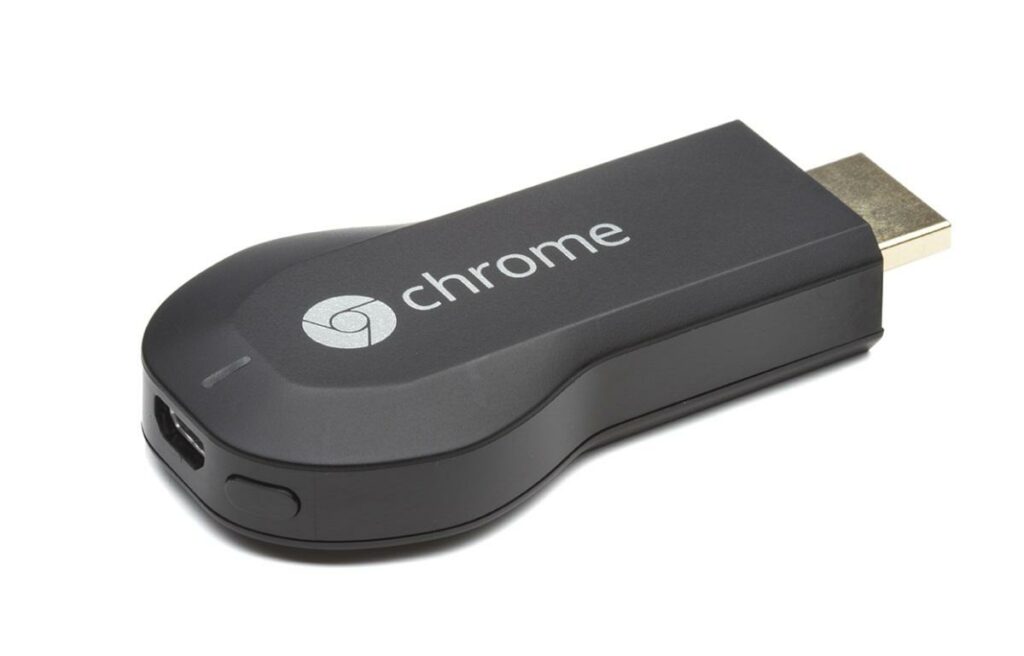 Well, It's been 3 years since we received this small streaming device. Later, Google has even launched its an updated version,
Chromecast 2
with some new features. The second-gen Chromecast improves upon the original with a newer, more flexible design, support for AC and 5GHz Wi-Fi networks, and three different color options, and it comes in an audio-only version that works via a standard headphone jack.
Well, Again we wish Google Chromecast a beautiful Happy Birthday!!